EMPOWERING WELLBEING
How Connective Chiropractic can help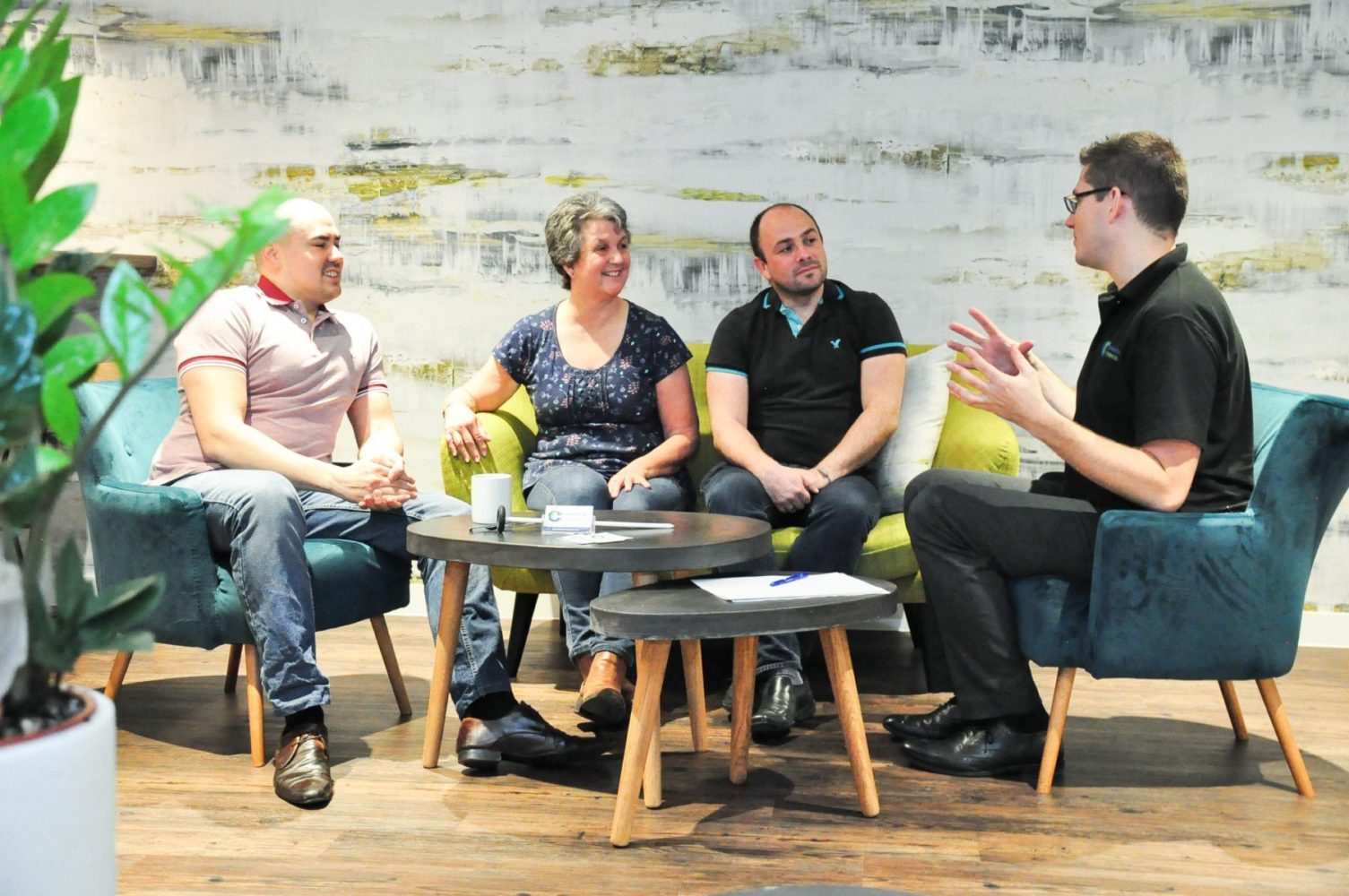 Chiropractic is effective in the management of numerous conditions, including:
Back ache and back pain
Biomechanical neck & shoulder pain, including rotator cuff injury

Headaches arising from the neck and 

Migraine prevention 

General muscle and joint aches, pains, cramp and spasms

Discomfort and stiffness in joints

Specific sports injuries, such as Tennis elbow

Sciatica and lumbago

Management of osteoarthritis; wear and tear

Management of plantar fasciitis and ankle sprains

Wider wellbeing; relaxation
(ASA, Nov 2017)
The Connective Chiropractic Way.
As part of our consultation and continuing care, we use knowledge of how our bodies are connected to our environment, mindset, lifestyle, wellbeing and diet to give personalised advice and rehabilitation plans.
Empowering Wellbeing for Basingstoke, Hampshire and beyond.
We cultivate connections with the local community, through empowering wellbeing via Chiropractic, body assessments, biomechanics assessments, postural assessments, workshops and talks.
Follow us on social media for the latest news, tips and tricks to Empower Wellbeing.
I Feel Absolutely Amazing…
I can not explain how it works but all I can say is when I walk out the Chiropractors after seeing James, I feel absolutely amazing
Read more of our testimonials HERE.
Be Better.
Let us help you move, feel and function better We understand the connection between your mind and body environment form your overall wellbeing. And as such, while our chiropractic treatments may help to alleviate aches and pains, we are also happy to provide additional services and referrals to focus on your complete health care as a whole.
Get Connected.

#Empowering Wellbeing
Our mission to empower every persons health and wellbeing goes beyond Basingstoke. We embrace global conversation via our social media pages followed by thousands worldwide.
BASING VIEW
Arena Business Centre,
The Square,
Basing View,
Basingstoke, Hampshire.
RG21 4EB
07833 585501
01256 213 765
EMPOWER WELLBEING WITH A CONNECTIVE CHIROPRACTIC MEMBERSHIP
Registered Company (10788728) in England & Wales, Registered Address: Arena Business Centre, Basing View, Basingstoke, RG21 4EB.
Site information updated 1st November 2017.