Helping people and changing lives
Connective Chiropractic are multi award winning Chiropractors
Connective Chiropractic additionally won the 2017-2018 INSPIRE awards New Business of the Year award
Connective Chiropractic were nominated for the Health and Wellbeing award in the Basingstoke 'A Place to be Proud Of Awards' 2021.
We have continued to be recognised as a leading Chiropractic massage and wellbeing clinic and have received numerous other accolades since. Some of these awards are now on display in our clinic rooms.
Helping people and changing lives
We are an energising, friendly and inspirational community of connected and passionate health ambassadors.
We strive for wellbeing, transformation and personal freedom within an environment that educates, uplifts and provides refreshing respite to all those that need space to heal or thrive.
Principal Chiropractor,  Dr James Harrison,
runs the Connective Chiropractic Clinic
Awards and Acknowledgements
Gained a first class masters degree in Chiropractic at the McTimoney College of Chiropractic.

Registered with the General Chiropractic Council and is fully insured
Fellow of the McTimoney Chiropractic Association
Licentiate member of the Royal College of Chiropractors.

Awarded the Bronnie Herbertson Award for Philosophy, Research and Clinical Expertise in 2016.

Received the prestigious MCA Outstanding Achievement award in 2016 for contributions to the Chiropractic Profession and the MCA Chair's Special award in 2014.

Voted delegate of the year at the World Congress of Chiropractic Students in South Africa in 2013.

He was awarded the International Federation of Chiropractors and Organisations Scholarship for Chiropractic Leaders in 2012.

Proud member of the McTimoney Chiropractic Association Executive Committee. Between 2014 to 2016 James represented the interests of UK Chiropractors, was elected as PR Officer, edited a national newsletter and organised and spoke at two national chiropractic conferences. After a sabbatical, James returned to the MCA in 2022 as Peer Review and Professional Development Lead. In 2023 he was elected at Membership Officer. 
James's Story
Dr James Harrison is principal Chiropractor and owner at Connective Chiropractic.
After he was diagnosed with Viral Encephalitis, James changed his career path from lawyer to Chiropractor after seeing the benefits of Chiropractic treatment as part of his care. He states that his experience became much more than just a method of treating pain, but a way of gradually fitting back the pieces of the puzzle after not having been as healthy as he could have been.
When he is not serving people as Principal Chiropractor at Connective Chiropractic, James currently sits at lead of the Peer Review and Ethics Committee and Membership Officer of the McTimoney Chiropractic Association, is an expert witness for the Chiropractic profession and teaches Masters of Chiropractic students and final year interns at the McTimoney College of Chiropractic (BPP University, now owned by the College of Health Ltd and accredited by the University of Ulster). He also currently sits on the council of RAMP (The Register of Animal Musculoskeletal Practitioners)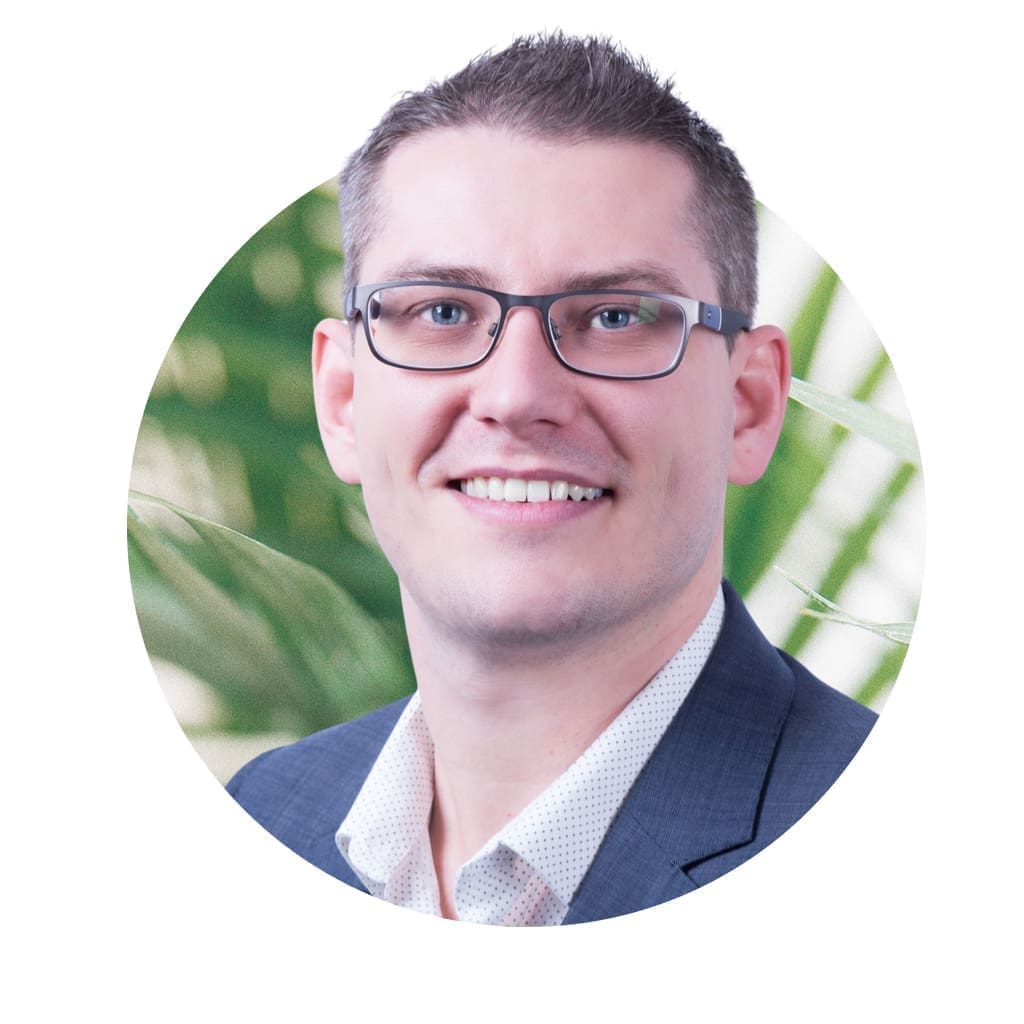 How to choose a good Chiropractor
What to expect in each Chiropractic care stage
Dr Sally Bannerman – Chiropractor
About Sally Bannerman
Registered Chiropractor; fully insured, member of the McTimoney Chiropractic Association
Tutor and Module Leader at an accredited UK Chiropractic college
Previous NHS and Private healthcare work
Sally's Story
Before training as a Chiropractor and joining the Connective Chiropractic team, Sally gained a degree in Biology and amounted over 15 years experience working alongside NHS and private healthcare providers both in UK and Europe. Clinical areas included neurosurgery, spinal and orthopaedic surgery, surgical pain management, neurological cognitive and movement disorders, gastroenterology, diabetes, cardiology, respiratory illnesses and women's health. She has also been involved with the NHS 111 service.
Sally gained a gained a first class masters degree in Chiropractic at the McTimoney College of Chiropractic and is additionally trained in Sports Massage (Level 3). She was awarded the Lorna Ridgeway Award in 2018. She currently is a tutor and module leader at the McTimoney College of Chiropractic (now part of the University of Ulster) both at its Abingdon/Oxford and Manchester sites. She currently teaches Clinical Medicine, Human Function, Chiropractic technique. She has previously also been a tutor for the Clinic studies module and is involved both as a clinic supervisor and as part of the college's research department.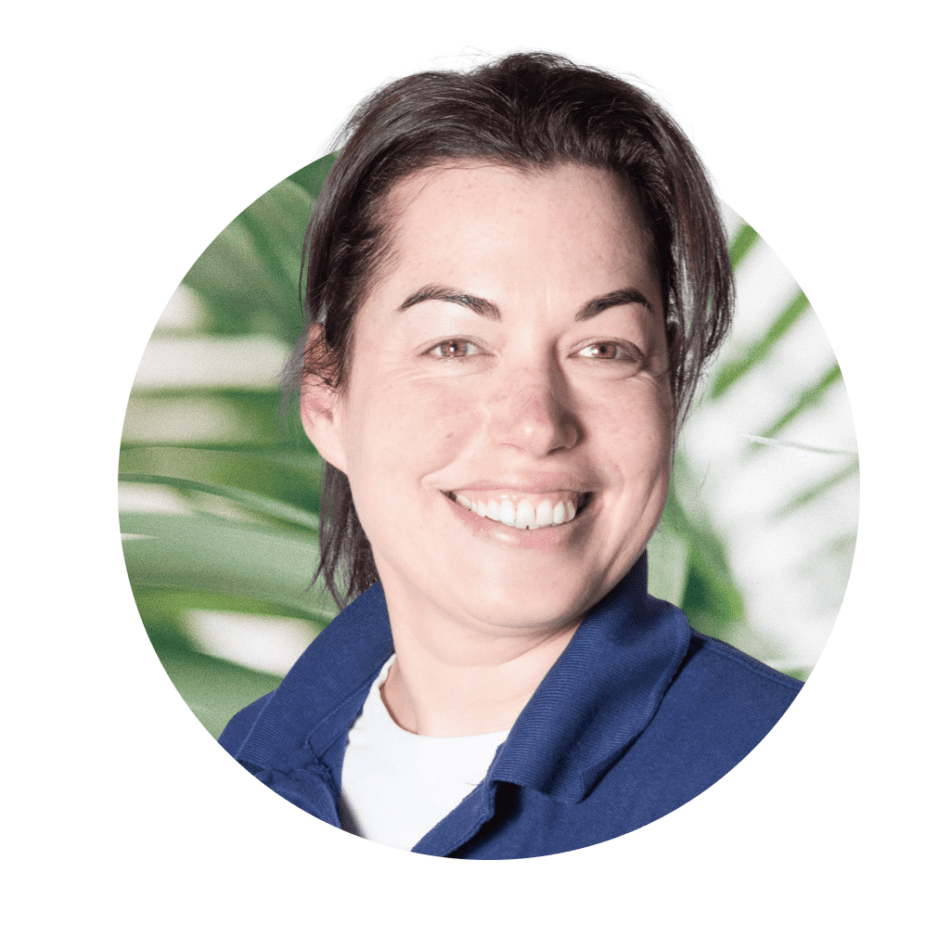 Why quick fixes in health care do not always work
Our massage therapy services are lead by
Pamela Borges – Senior Therapist
About Pamela Borges Pandorfi
Highly qualified and insured in Soft Tissue Therapy and Sports Massage (Level 5)
Qualified in multiple different types of massage technique
History of working in the beauty industry, as well as teaching English as a Foreign Language
Pam's Story
Pam is passionate about offering tailored, holistic massage to help people with their health and healing. Despite over 5 years successful experience in the beauty industry prior to joining the Connective Chiropractic team, Pam wanted to expand her knowledge and increasingly specialise in remedial forms of massage.
Born in Brazil and fluent in both Portuguese and English, Pam has recently found a love for finding new and alternative ways of keeping fit and healthy. This has included regular (Ashtanga / Vinyasa) yoga practice, trying weightlifting for the first time in lockdown and cooking different types of food to help with #EmpoweringWellbeing and to keep things exciting.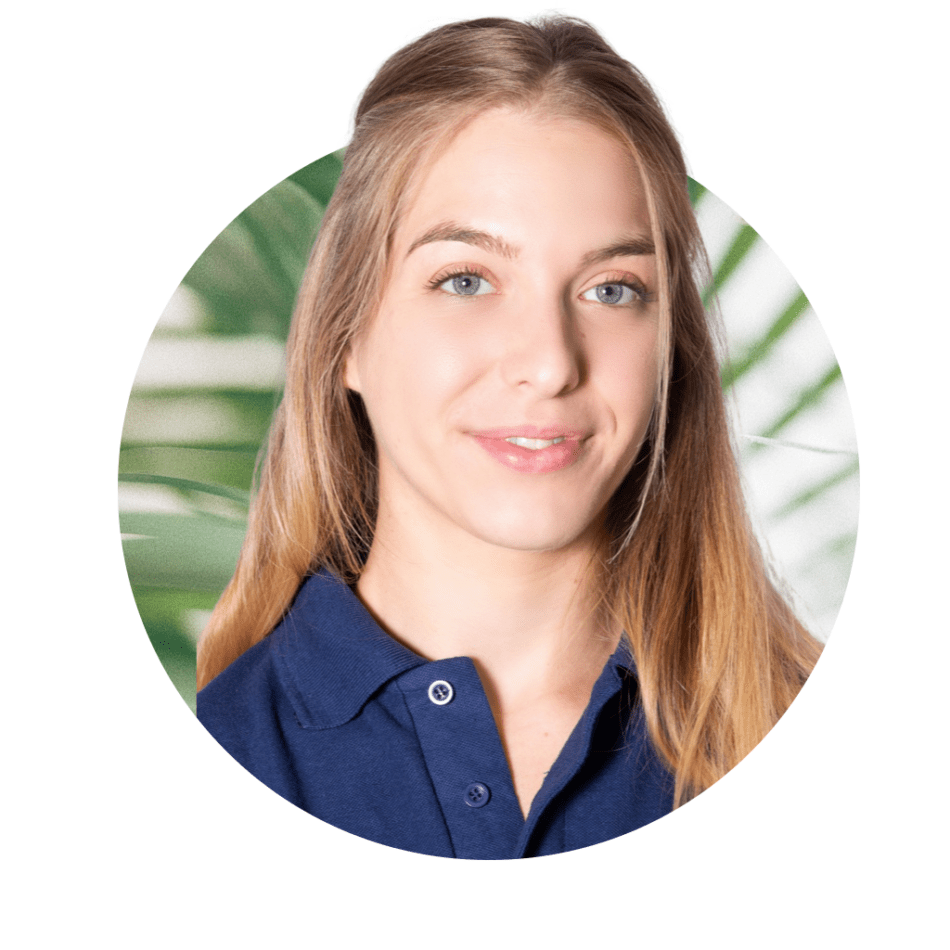 How can sports massage affect your wider performance?
Koren Barrett – Sports Massage Therapist
Koren's Story
Koren is passionate about changing lives through Chiropractic care. Whilst working as our Chiropractic Clinical Assistant, Koren is studying to become a Chiropractor at the Mctimoney College of Chiropractic.
Previously she ran her own equine freelance business providing care and exercise for horses after receiving a BSc in Equine Science. She hopes to continue her care for both horses and humans by studying to become an Animal Chiropractor after completing her human Chiropractic masters degree.
In her spare time, Koren likes to visit Wales and go to the beach. Following the retirement of her own horse, she has found a new interest for going to the gym and hopes to start running.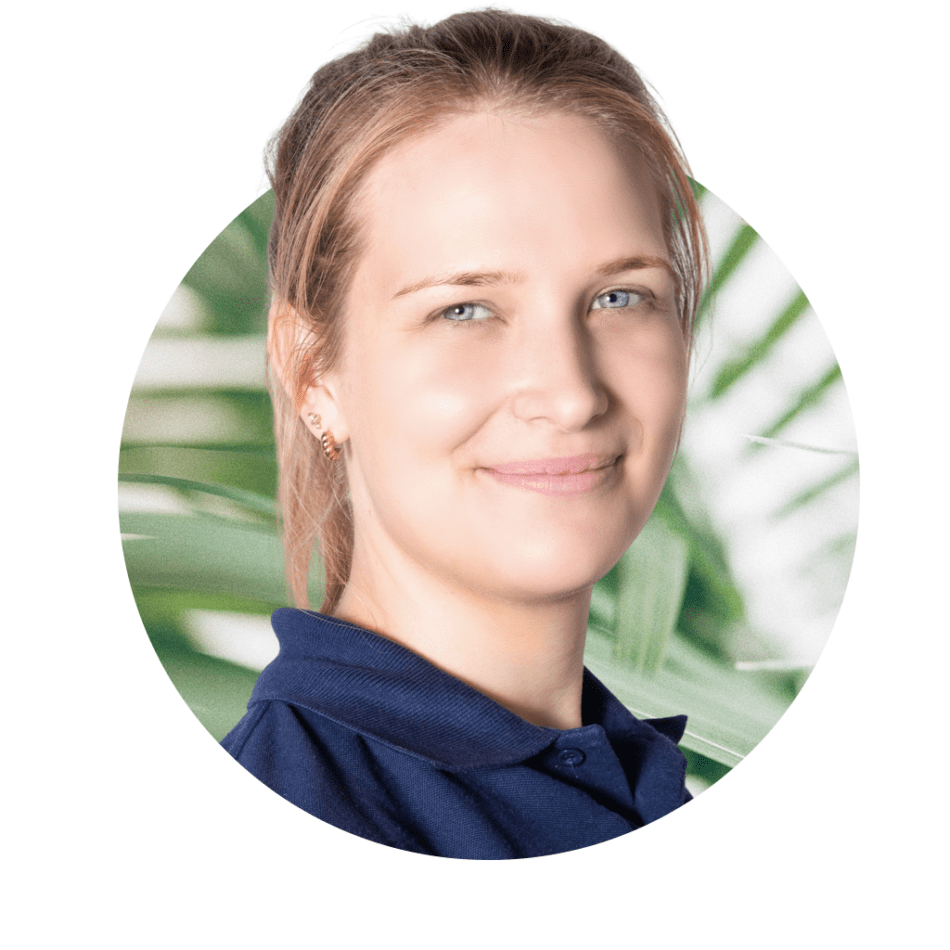 Why have both Chiropractic and Massage as part of your care plan?
Our Lead Clinical Concierge
About Ben Stockwell
Over a decade of retail, management and customer service experience
BA (Hons) in Modern Languages with Linguistics 
Speaks Conversational French as well as native English
Ben's Story
Ben joined as Concierge at Connective Chiropractic after a decade in retail and management, covering everything from shopping centre kiosks to nationwide department stores.
He began his own health and wellbeing journey undergoing physiotherapy for a knee injury and has since discovered numerous ways to both rehabilitate and improve his wider wellbeing. He now enjoys combining his own experiences with his customer service background to both help people and continually monitor and improve the service we provide at Connective Chiropractic.
Ben regularly attends yoga and pilates classes alongside weight training, and outside the gym is a keen cook and baker. He is currently learning to crochet, and while the finer points of grammar may now escape him, if you wish to practise your French, il se debrouille.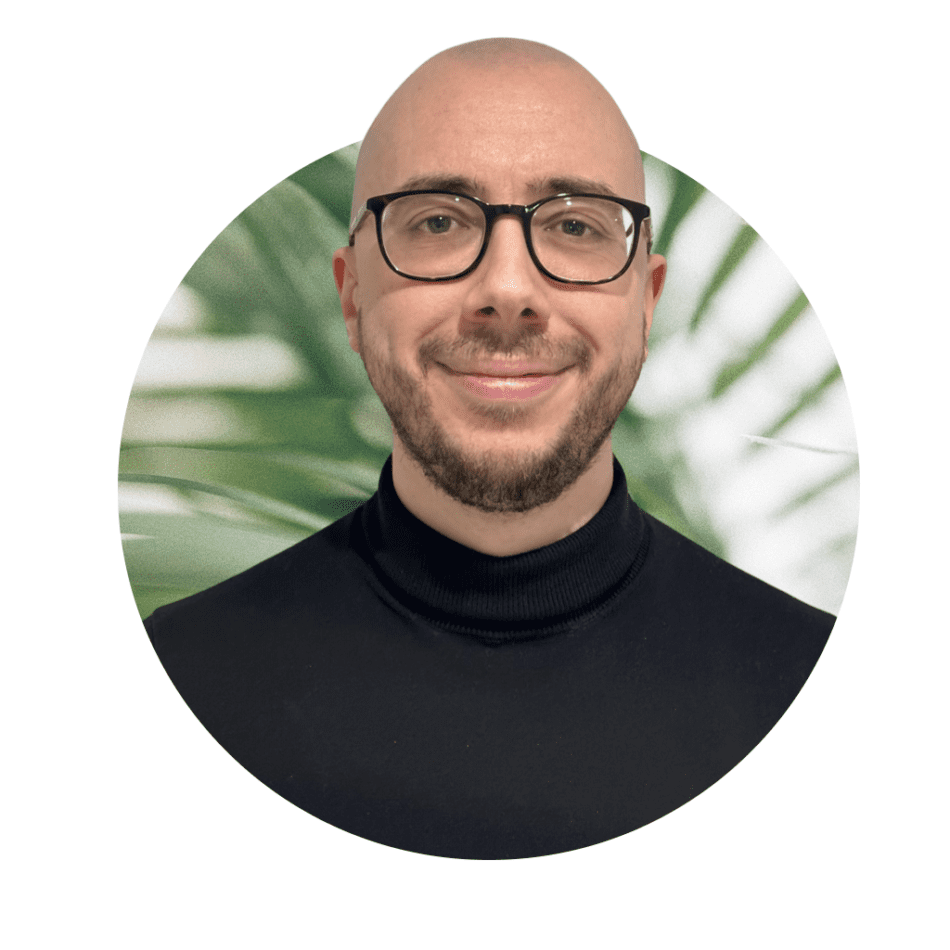 5 Tips To Keep You Moving And Healthy After Running
Our wider company and clinic administration team
About Rebekah Fuesdale
Over a decade of experience in retail management and Chiropractic clinics
Owner of Chirosbridge which offers business consultancy services for Chiropractic clinics
About Linda Harrison
Previously a manager of a Dental Practice and clinical experience as a dental nurse
British Sugar craft Guild demonstrator and cake maker
About Jon Harrison
Masters degree in Human Resources
Over a decade of management and retail experience
What people say about us…
Steve Randall
31 July 2023
Fantastic team! Very friendly, professional and caring.
Jason Bramley
10 June 2023
Excellent and friendly staff. Flexible appointments and first class treatments. Pam is very skilled at addressing any physical issues presented and applying varied massage techniques to correct them. Good advice is given on self-care between appointments. The subscription plans make things easy to budget for, while taking money away from the appointment - allowing for a more relaxing experience. The service was so good I referred my wife, who is now also a subscriber.
James and his team are amazing! From my first session with James I always felt informed and supported. I follow up my chiropractic sessions with massage therapy provided by Pamela and through their combined efforts I'm not only back to my old self but feeling stronger and in better shape than I ever have been.
A massage session with Pam is the perfect balance between targeted relief for tight muscles and the overall relaxation experience of a spa. I wouldn't hesitate to recommend!
Samantha Chandler
1 April 2023
I cannot put into words how fantastic the team at Connective Chiropractic are. James doesn't just focus on the obvious issues, he really knows how to dig down into all factors that may have an impact on aches and pains. I have chronic pain and he has tailored my care plan to best help with me (a complex character!). My husband and I have appointments together and we really enjoy going to see James, even if some of the adjustments are a bit uncomfortable! That said we both always feel so much better after we have been. You won't regret booking an appointment.
Coral Lambert
28 February 2023
These guys are miracle workers. I've had trouble with my neck & shoulders for yrs, spent thousands on treatment in the past but they sorted me out in 6mths. I now don't have migraines & can lead an active life again. Would highly recommend them. They are very passionate about what they do & always put your best interests first.
James and the wider team at Connective Chiropractic always provide a great service with a true personal level of care at heart. Thank you for helping and supporting me to be at my best. I would not hesitate to recommend Connective Chiropractic to anyone.
Sarah Kidman
2 August 2022
James is fantastic, really cares about his patients wellbeing not just with regards to chiropractic. Highly recommend.
I met James at a conference and he explained how it could help me and how I needed to look at my health differently. I'm a bit anxious about coming to a Chiropractor so still haven't plucked up the courage to book but wanted to say thank you for all the advice and tips - This on its own has changed my life. I really appreciate all the posts, they remind me to look after myself more. When the time is right I'm going to come in for an initial consultation, but I'm already feeling stronger and feel good for having met you, Thank you for taking the time with me and for listening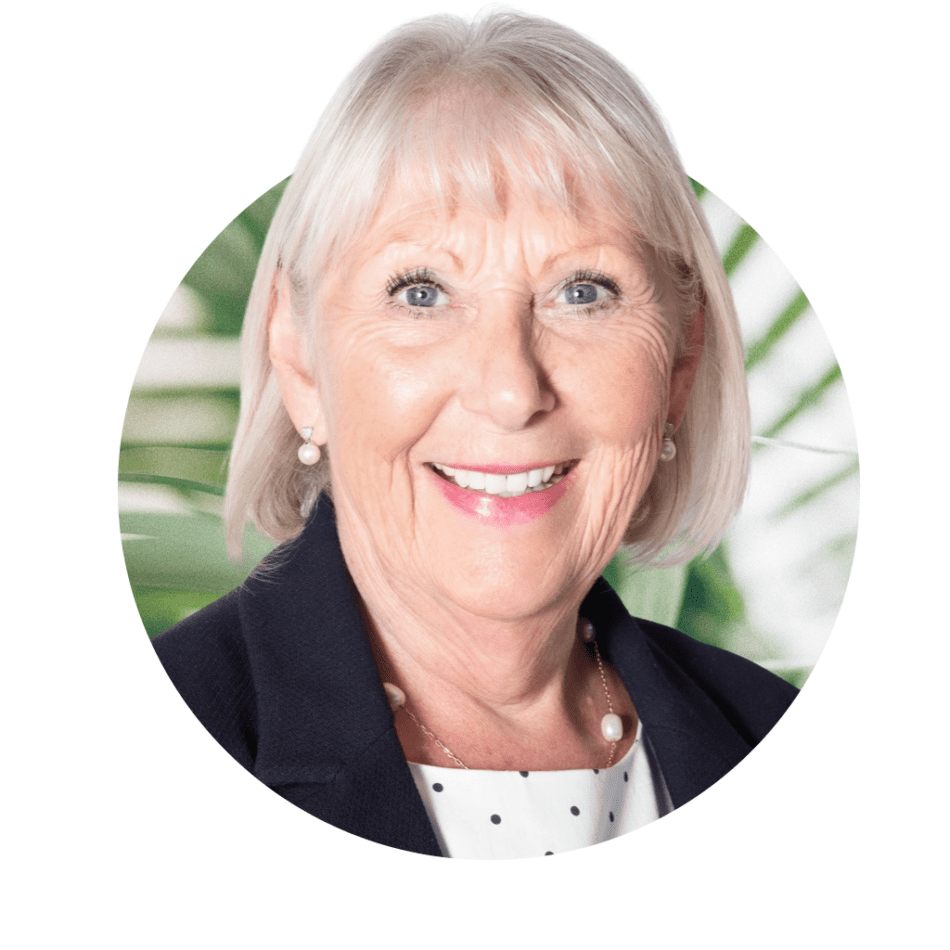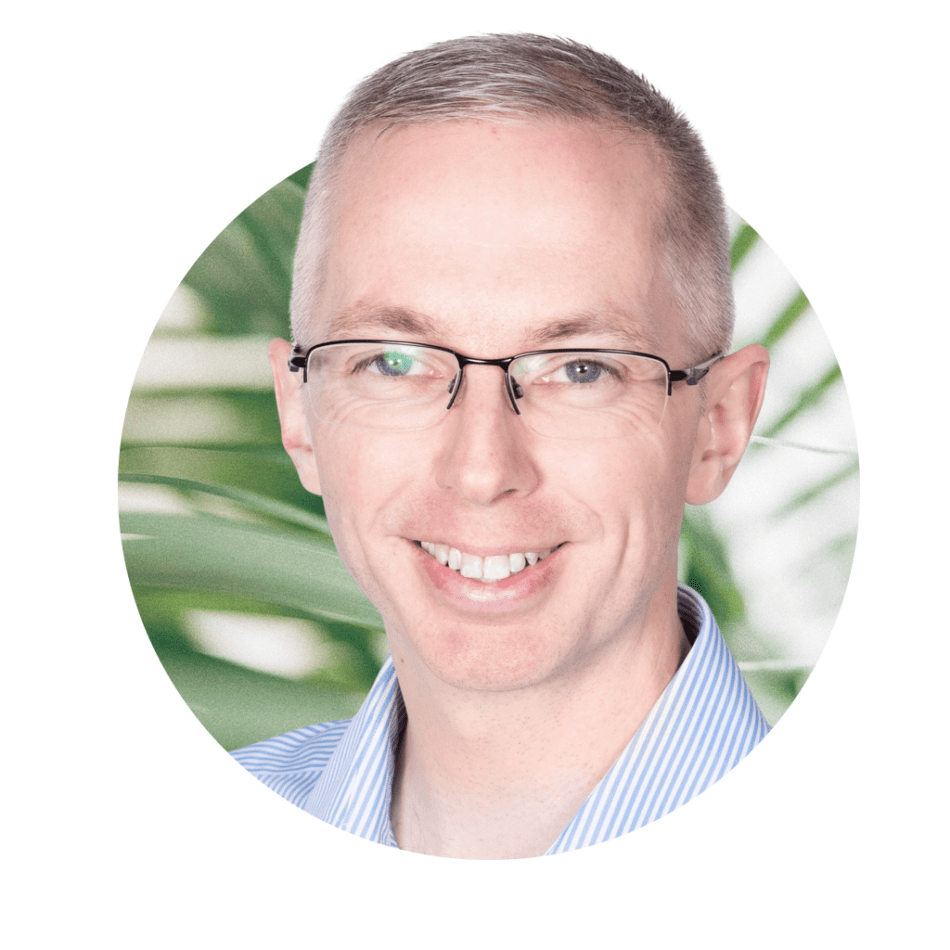 BASINGSTOKE
Connective Chiropractic Ltd,
55 Kingsclere Road,
Basingstoke.
RG21 6XG

EMPOWERING WELLBEING WITH A CONNECTIVE CHIROPRACTIC MEMBERSHIP
Registered Company (10788728) in England & Wales, Registered Address: 55 Kingsclere Road, Basingstoke, Hampshire. RG21 6XG.

Site content last edited 11 September 2023 (Version 1.4) (Version 1.0 - 1st November 2017). Last update Monday 11 September 2023
Copyright: Connective Chiropractic Ltd. All rights reserved. The Connective Chiropractic name and Connective Chiropractic logo are registered trademarks.