Chiropractor,  Dr James Harrison,
runs the Connective Chiropractic Clinic
After he was diagnosed with Viral Encephalitis, James changed his career path from lawyer to Chiropractor after seeing the benefits of chiropractic treatment as part of his care. He states that his experience became much more than just a method of treating pain, but a way of gradually fitting back the pieces of the puzzle after not having been as healthy as he could have been.
Awards and Acknowledgements
Gained a first class masters degree in Chiropractic.

Registered with the General Chiropractic Council, fully insured and is a licentiate member of the Royal College of Chiropractors.

Awarded the Bronnie Herbertson Award for Philosophy, Research and Clinical Expertise in 2016.

Received the prestigious MCA Outstanding Achievement award in 2016 for contributions to the Chiropractic Profession and the MCA Chair's Special award in 2014.

Voted delegate of the year at the World Congress of Chiropractic Students in South Africa in 2013.

He was awarded the International Federation of Chiropractors and Organisations Scholarship for Chiropractic Leaders in 2012.

Proud member of the McTimoney Chiropractic Association Executive Committee between 2014 and 2016. During this time he represented the interests of UK Chiropractors, edited a national newsletter and organised and spoke at two national chiropractic conferences.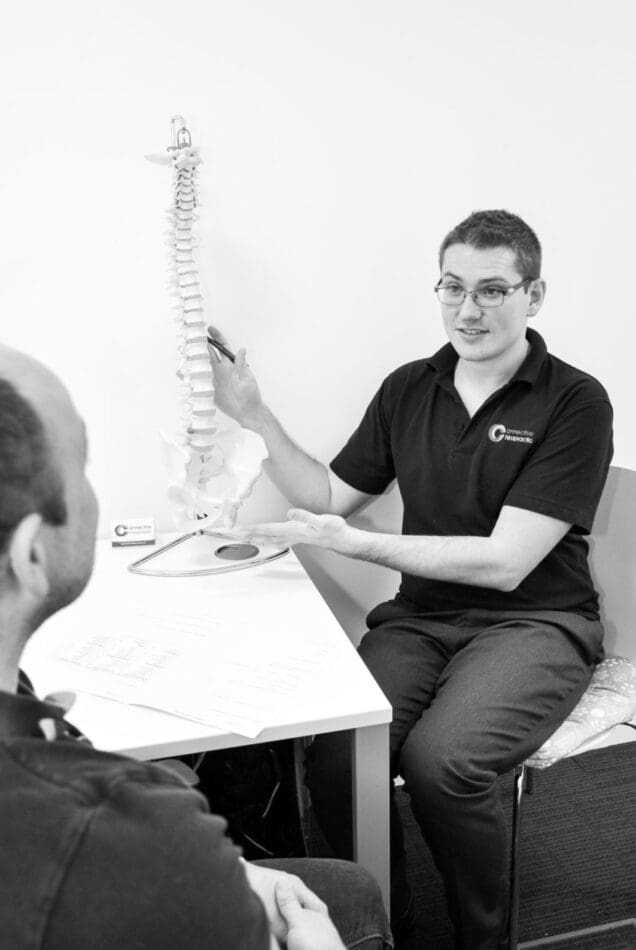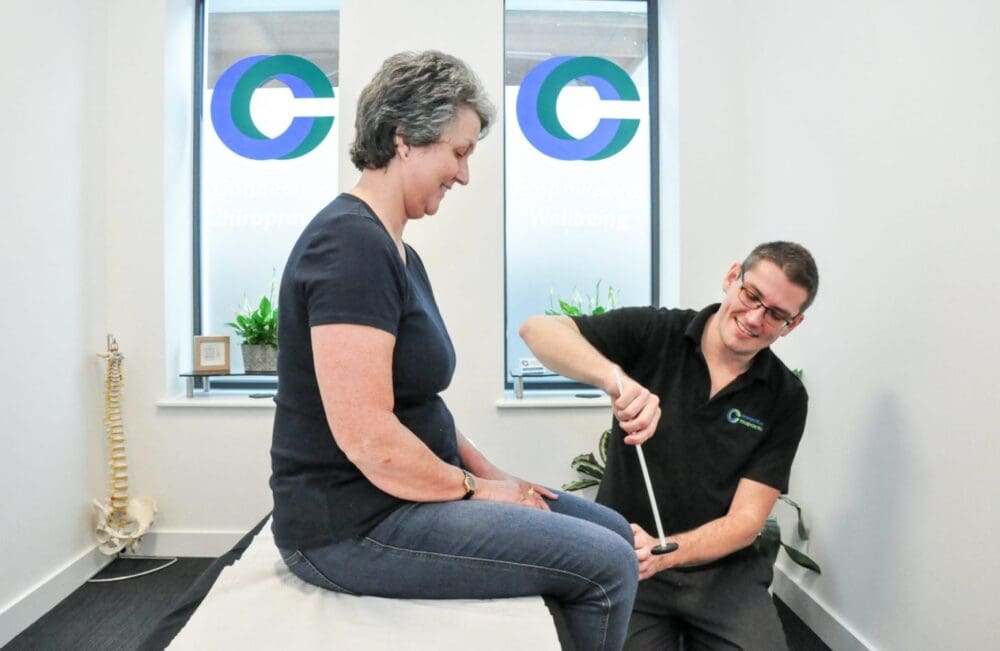 I have suffered a painful back and a numb left forearm for years now, I've had numerous appointments which include Physio, Acupuncture, nerve tests etc. I came to see James who is a very pleasant and welcoming young man; he instantly put me at ease and was very thorough with his explanations of what he does. After just one appointment, I couldn't believe that I walked out of his clinic feeling wonderful and for the next few days I had no pain whatsoever in my back. I feel like James has given me my life back. I highly recommend James….A+
Karen. W
BASING VIEW
Arena Business Centre,
The Square,
Basing View,
Basingstoke, Hampshire.
RG21 4EB
EMPOWER WELLBEING WITH A CONNECTIVE CHIROPRACTIC MEMBERSHIP
Registered Company (10788728) in England & Wales, Registered Address: Arena Business Centre, Basing View, Basingstoke, RG21 4EB.
Site information updated 1st November 2017.