We are a multi award-winning
Chiropractic, massage and wellbeing clinic in Hampshire
For any sporting injury, recovery or relaxation….
EMPOWERING WELLBEING
How massage can help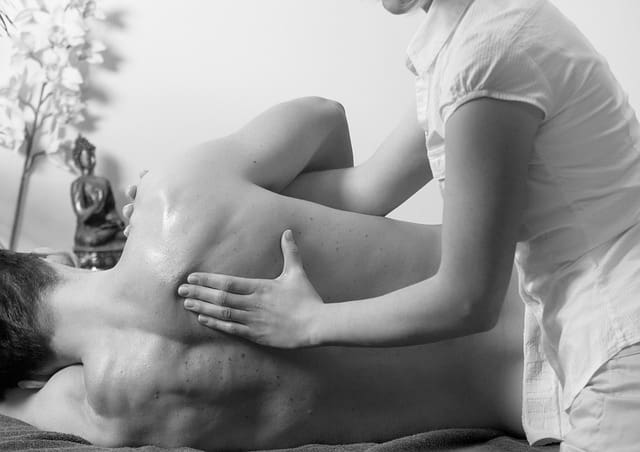 Massage and soft tissue techniques can help in many ways, including:
Release and relaxation of tight muscles and soft tissue
Reducing muscle pains and soreness
Strengthening of muscles
Improved circulation of blood and lymph
Reduction of swelling and inflammation
Assistance with exercise performance, training and recovery
Relaxation, stress relief and aiding sleep
Massage can be used both for relaxation or health care purposes. Our team will ensure your treatment is both effective and well suited to your needs and goals. Here we dispel some myths and answer our most frequently asked questions.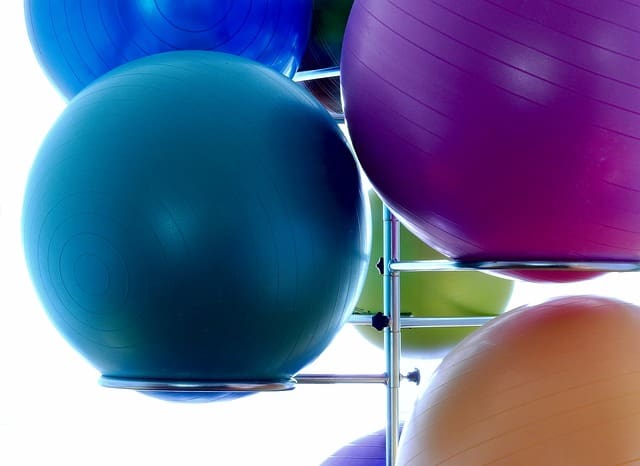 Which is best? GP referred MSK Teams or Private Chiropractic care?  You decide! We aren't in a position to say that any one professional is more worthy of your time, energy, effort or money to another. That said, we are often asked by patients about what exactly are...
BASINGSTOKE
Connective Chiropractic Ltd,
55 Kingsclere Road,
Basingstoke.
RG21 6XG

EMPOWERING WELLBEING WITH A CONNECTIVE CHIROPRACTIC MEMBERSHIP
Registered Company (10788728) in England & Wales, Registered Address: 55 Kingsclere Road, Basingstoke, Hampshire. RG21 6XG.

Site content last edited 11 September 2023 (Version 1.4) (Version 1.0 - 1st November 2017). Last update Monday 11 September 2023
Copyright: Connective Chiropractic Ltd. All rights reserved. The Connective Chiropractic name and Connective Chiropractic logo are registered trademarks.