How many visits will you need with your Basingstoke Chiropractor?
How many visits will you need with your Basingstoke Chiropractor?
A question we get asked a lot is how often do you need to come to see us when you first start your care. As you might expect, it really depends on your circumstances and what we find at our initial consultation session, but there are a few trends that we can talk about to give you a rough idea.
What impacts how many Chiropractic sessions I might need?
The number and frequency of sessions will depend on a number of factors. This includes age, the extent of the injury, duration, general fitness, stress and posture. If you are unsure whether Chiropractic care is for you, please feel free to book in for a no-obligation postural assessment or chat with us. We are happy to discuss your care, expectations and goals with you.
What are your expectations?
We find that there are two main types of care that people see a Chiropractor for. Depending on what type of care you are seeking, often depends on how many sessions you should expect.
PAIN RELIEF CARE
If you are suffering from aches, pains or restrictions, Chiropractic care might be able to help.
Most of the research surrounding Chiropractic care focusses on its effectiveness to help you to move better or feel better and we are indeed considered effective at helping with a number of conditions.  Industry standards suggest for most conditions more than one session is required, with an average care plan for most issues being between 4 to 6 sessions. That said, the research and trends this statistic bases itself on is largely quite arbitrary and doesn't note the variations in us all, in both how our bodies are made up and also what we put our bodies through on a day to day basis, so even this can be somewhat misleading.
Booking in for an initial consultation at Basingstoke Chiropractor, Connective Chiropractic will give you additional information about what is going on in your body but we will also give you a tailored idea of how many sessions it will roughly take in order to make changes in your circumstances.
Maintenance or wellbeing care
Many come to see a Chiropractor for maintenance care, following pain relief care or for wider wellbeing purposes. We find numerous reasons and potential benefits for such care, including for general relaxation and feelings of wellness. Many feel that coming to a Chiropractor can be preventative in nature or can help to manage conditions already known about (such as the feeling from general wear and tear).
As you would expect, the research on when to come in for maintenance care is a little more sparse. But, we certainly find in our clinic that patients who come for regular Chiropractic care tend to feel the more positive effects of care for longer. Given that there is fewer reliable pieces of evidence, we hugely keen to put your healthcare choices and expectations at the helm of deciding when to come in, along side our advice based on our expertise and whatever research we have that might help to inform us.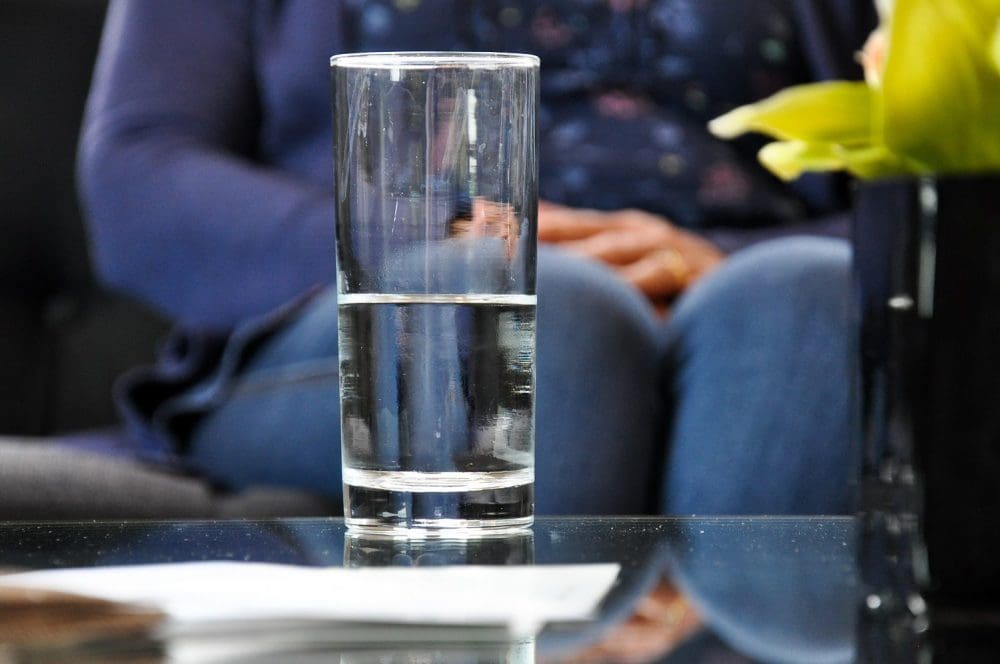 A fear that many have is that maintenance or wellbeing care can easily become costly or out of hand, but at Connective Chiropractic we ensure that Chiropractic adjustments are only ever given with a clinical rationale for care and will work with you to spread your appointments out in a way that suit your bodies needs and your wider expectations.
At Connective Chiropractic we believe the power that heals you comes from inside. We would much rather push and test your body by spreading out your appointment times than allowing your body to become too reliant on our services.We have up front and honest price structures to help you to budget and plan.
How do our prepayment plans and schemes work?
We offer prepayment plans and membership schemes for people going through maintenance or wellbeing care.
We recognise that these plans are not suitable for everyone and are to be considered only if your treatment plans and healthcare goals align with a plan. As your Basingstoke Chiropractor, we don't ever pressure people into sign up, are handled transparently and can be cancelled easily in line with our refund policies if they no longer serve you.
Our prepayment plans are not designed to incentivise chiropractic care but to offer a discount to people who want to come more regularly but may be put off from costs associated from paying as you go. If you are unsure whether a plan is suitable for you, please chat to us. We do not offer plans and schemes at the first visit so we can be sure Chiropractic care is suitable for your needs first.
Workplace wellbeing Chiropractic care
We are happy to provide Chiropractic services for businesses. Depending on your numbers and requirements we are able to provide tailored packages for your workforce to get out of pain or have wellbeing or maintenance care at either your offices or ours. As you would expect, our care plans remain confidential and tailored to the individual, no matter the expectations of the business, however we are are happy to provide regular audits of service packages to ensure our offering both is of good value and meets your needs. Contact us for more information or to register your interest.
Appointments to suit you: Our Basingstoke Chiropractor is open most days
We are your award-winning, Basingstoke Chiropractor open on a Sunday. We are also open most days from 8am to 8pm. If you would like to book in for us, click the link below to be taken to our online booking pages.
Book your appointment with Connective Chiropractic
BASINGSTOKE
Connective Chiropractic Ltd,
55 Kingsclere Road,
Basingstoke.
RG21 6XG

EMPOWERING WELLBEING WITH A CONNECTIVE CHIROPRACTIC MEMBERSHIP
Registered Company (10788728) in England & Wales, Registered Address: 55 Kingsclere Road, Basingstoke, Hampshire. RG21 6XG.

Site content last edited 11 September 2023 (Version 1.4) (Version 1.0 - 1st November 2017). Last update Monday 11 September 2023
Copyright: Connective Chiropractic Ltd. All rights reserved. The Connective Chiropractic name and Connective Chiropractic logo are registered trademarks.