4 Top Reasons For Employee Sickness
Employee sickness can be very costly for companies.
The lost hours, wages and downtime all add up. Employee sickness is so common that there is even a National Sickie Day – the day of the year when the highest number of people will make that call to the boss at 9am. This usually lands on the first working day in February. According to Employment Law Experts (ELAS), 350,000 people called in sick on National Sickie Day 2017 which cost the UK economy around £45 million thanks to lost hours, wages and downtime.
There are, of course, lots of people who may fake sickness to avoid work once in a while. But, more often than not, employee sickness is genuine. It also frequently occurs because of some very common causes. Here, we look at the top reasons for employee sickness and how both businesses and the staff themselves can cut back on the sick days.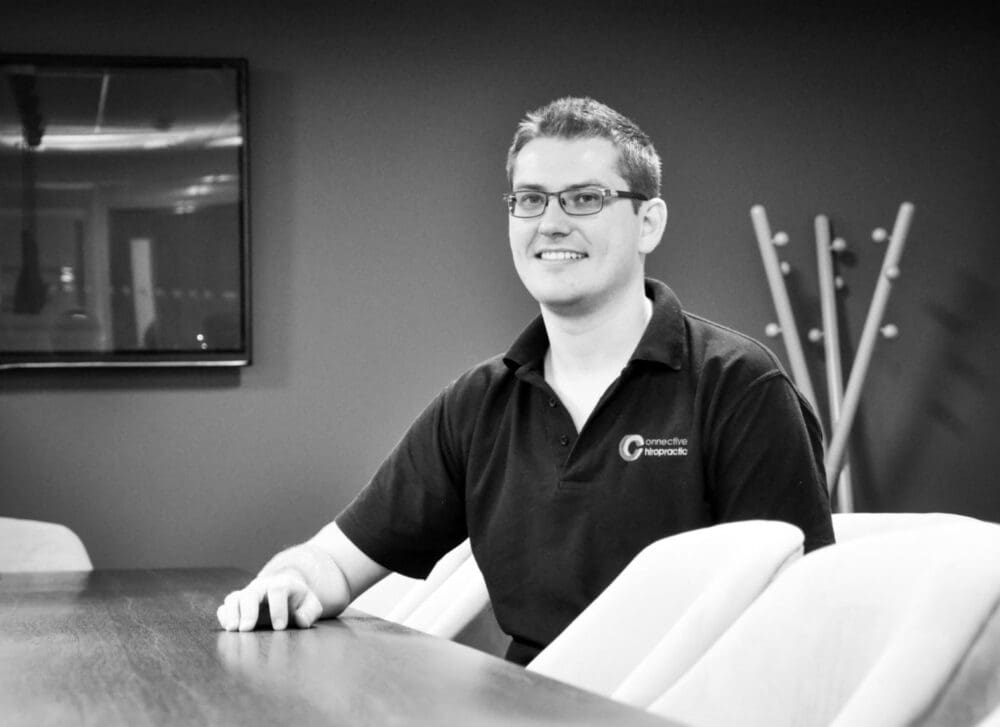 4 common reasons for employee sickness.
Mental health
Workplace wellbeing is so important, but it is often a difficult reason to articulate for employee sickness. Charity Mind found that at least one in six workers experience problems such as anxiety and depression. In addition, it also causes more stress than debt or financial problems. Research has also shown that 12.5 million working days were lost due to workplace stress, anxiety and depression in 2016/17.
Our tips:
Try and take some moments for relaxation during the working day. For example, there's a wide range of apps out there which can give you a few minutes of all-important downtime and headspace. Employers could even provide a quiet room in the office where staff can take well-deserved breaks away from their desks.
If you find it difficult to switch off after a busy day, chiropractic treatment may be of benefit to you as it can help people who have an inability to relax and unwind.
Dirty office environments
If your staff are spending up to eight hours a day in an environment where germs are breeding, it is going to have an impact on employee sickness. A shocking statistic is that an average office desk can harbour more germs than a toilet seat. In addition, a sick employee can infect 50% of fellow employees within four hours. Good hygiene standards are, therefore, paramount.
Our tips:
As an employer, you could offer some healthy living incentives to help cut employee sickness. This could include offering free fruit, chilled water or maybe discounted gym memberships. Employ an office cleaner, provide hand sanitisation products, and why not have an office cleaning cupboard so staff can keep their own space germ free.
Aches and pains
Back pain is one of the most common reasons for employee sickness. Sitting at a desk for eight hours a day can have a negative impact on physical health. A study showed that work-related back issues cost Britain's businesses 3.2 million working days in 2016/17.
Our tips:
There are a few simple ways to ease this problem. Ensure you have correct posture at your desk – a guide to which can be found here. Get up and have a walk around at regular intervals throughout the working day – even if it's just to get a drink or pop to the bathroom. This will also give your eyes a break from the glare of a computer screen. If you do struggle with back pain, chiropractic treatment may be able to help. However, it's not just for those with aches and pains as many find the treatment useful as a preventative measure too.
Employee engagement
Feeling unmotivated or underappreciated at work can have a detrimental impact on employee sickness. Repetitive, unchallenging or uninspiring work can affect mental health as well as physical health. It causes people to feel stressed and run down, which can leave them more susceptible to illness.
Our tips:
A poor employee sickness record will not keep you in the boss' good books. However, ensure that your staff know to maintain a good work-life balance and to take time off if they need it.
Give something back to your teams with incentives, such as a round of takeout coffees, employee of the month awards or an early finish on a Friday. Your staff members will want to stay part of a good thing if they are being treated like valuable members of the team.
Chiropractic care can help support both mental and physical wellbeing. Connective Chiropractic offer a range of treatments which can alleviate specific problems or help support a health boost. Or, consider signing up to one of our workshops – find out all about them here.
Book onto one of our workplace wellbeing workshops today!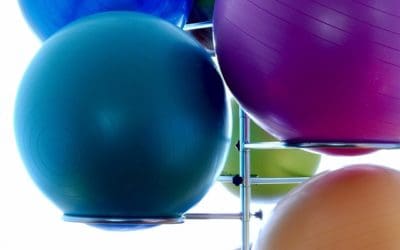 Which is best? GP referred MSK Teams or Private Chiropractic care?  You decide! We aren't in a position to say that any one professional is more worthy of your time, energy, effort or money to another. That said, we are often asked by patients about what exactly are...
read more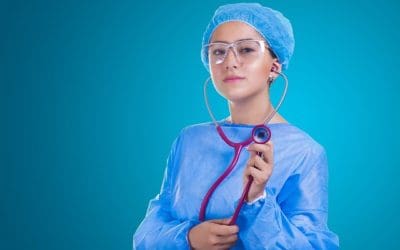 GPs and Chiropractors: Friends or Foes? Similar or Different? Read on to find out... We are frequently asked numerous questions about the differences about Chiropractic doctors and medical doctors (specifically GPs in the UK). In this blog we answer some of the...
read more
BASINGSTOKE
Connective Chiropractic Ltd,
55 Kingsclere Road,
Basingstoke.
RG21 6XG

EMPOWERING WELLBEING WITH A CONNECTIVE CHIROPRACTIC MEMBERSHIP
Registered Company (10788728) in England & Wales, Registered Address: 55 Kingsclere Road, Basingstoke, Hampshire. RG21 6XG.

Site content last edited 11 September 2023 (Version 1.4) (Version 1.0 - 1st November 2017). Last update Monday 11 September 2023
Copyright: Connective Chiropractic Ltd. All rights reserved. The Connective Chiropractic name and Connective Chiropractic logo are registered trademarks.