Starting your journey with us: Getting to Connective Chiropractic
Get directions to our clinic before you start your journey
Getting our address or contact details is one thing, knowing what to expect when you get here, or whether you are in the right place, is another.
To take the stress out of your journey, we've decided to create this blog to show you what our clinic looks like, what to do when you arrive and some extra directions about what to do when you get here.
What to expect when you arrive at Connective Chiropractic
Directions to Connective Chiropractic From Basingstoke Town Centre
We are located a stones throw away from Waitrose/John Lewis. Head to the entrance/exit to their car park on the upper road of Basingstoke's Basing View region. Instead of turning right into their car park at the mini roundabout, head straight on (first exit).
You will then reach another roundabout. Head straight on over this (Second exit).
We are on the right. Look out for the big white building with arena on it. It looks a little like the pictures below.
You want to take the second turn on the right to get to our parking area.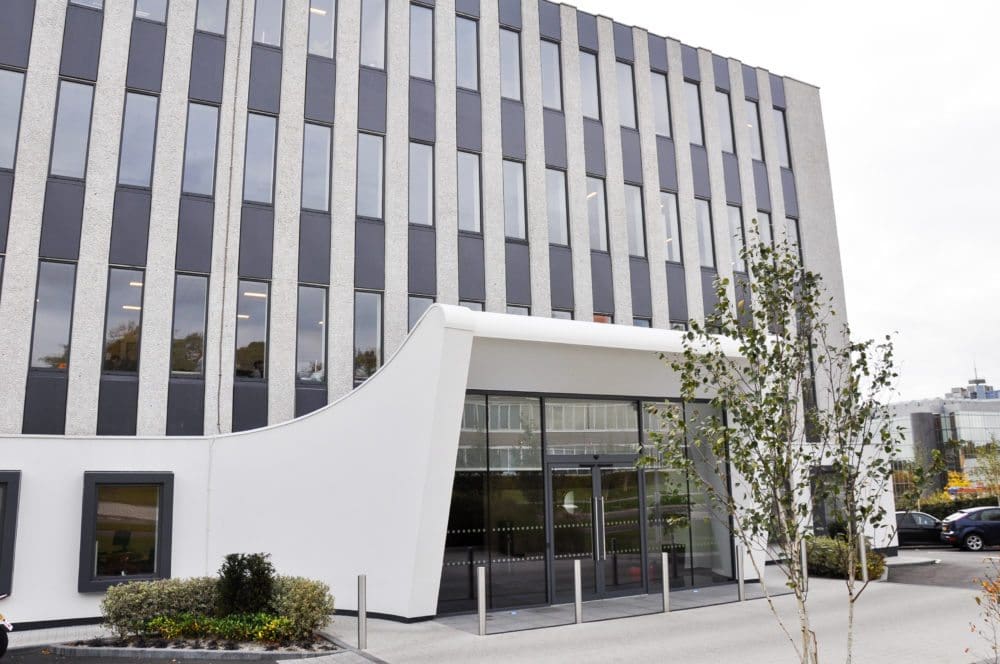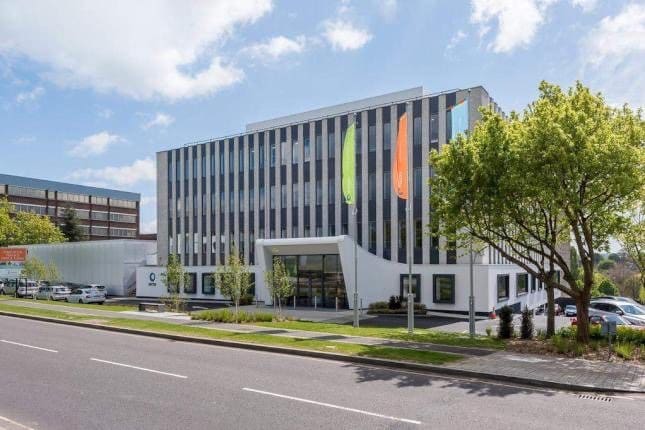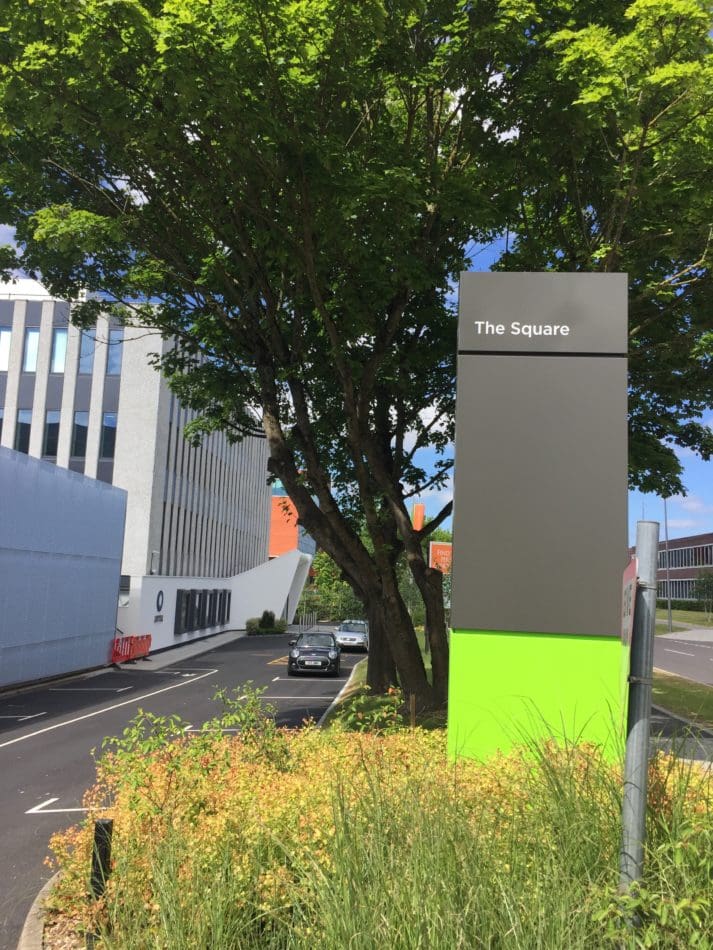 Getting parked up
We have free parking for our patients at the clinic. There are lots of parking options.
First, you will pass some visitors parking in front of the parking barriers on the left hand side.
As you come past these you will see a white barrier. If it is down, there is a console on the right that you can click. The reception team will raise the barrier for you so you can park either in the multi-storey car park (right after the barriers) or around the building. There is a one way system.
There are visitors and disabled access parking to the front of the building. Please note that the speed limit is 5 mph around the building.
There is no allocated parking and you are able to park in any space that is available for the duration of your appointment.
Before 8.30am and after 5.30pm the reception team are not working. Please leave a little longer to park up. If you are unsure you can always call our Chiropractor, James Harrison on 07833 585501, who will be with you as soon as he can. Please note that during this time, the front door might also be locked- don't worry, James will find you as soon as he has finished with his prior patient or will be waiting for you at Reception.
The exit barrier is automated.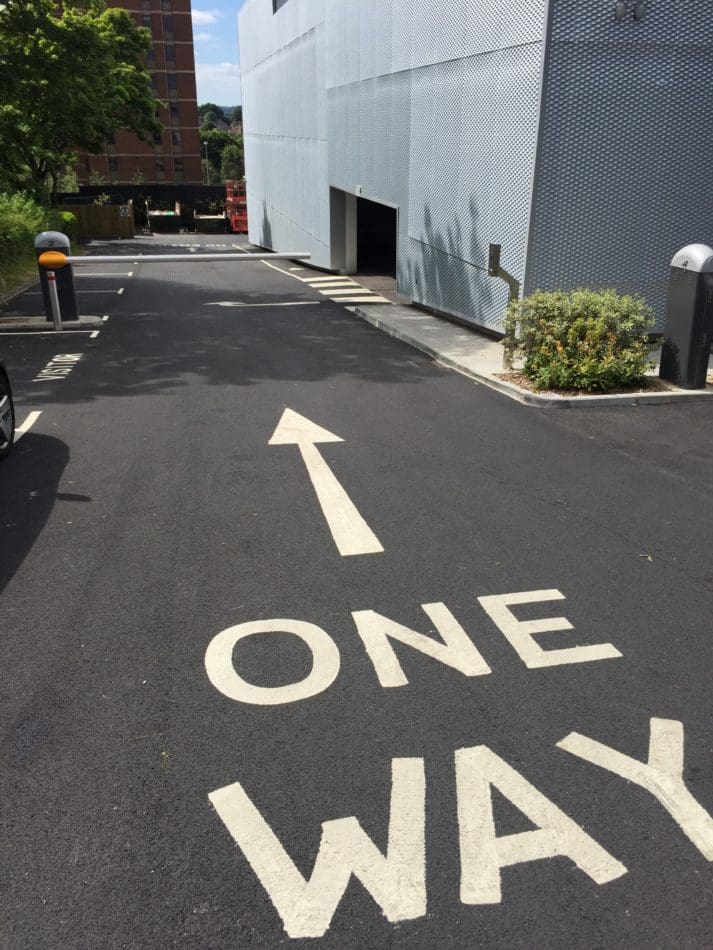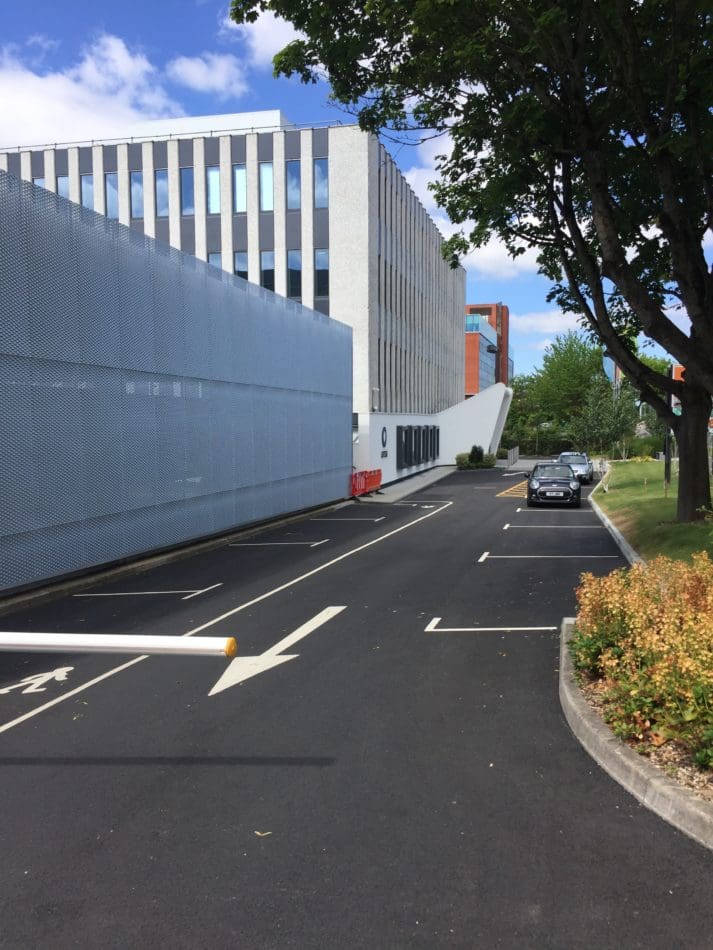 Reception : What to expect
Come through the front doors of the Arena building to reception. to the left is the reception area (manned from 8.30am -5.30pm on weekdays). To the right there is a seated reception area. All you need to do is let the team on reception know who you are and then take a seat. We'll be with you as soon as we can.
Arriving early? Ask the reception team for a drink and they'll fix you a tea or coffee whilst you wait.

Getting from reception to our clinic
We'll come to get you from reception as soon as we are ready to see you. We are situated on the ground floor of the building and have disabled and wheelchair access.
Click here to book a Chiropractic session
Book an appointment at our Basing View Clinic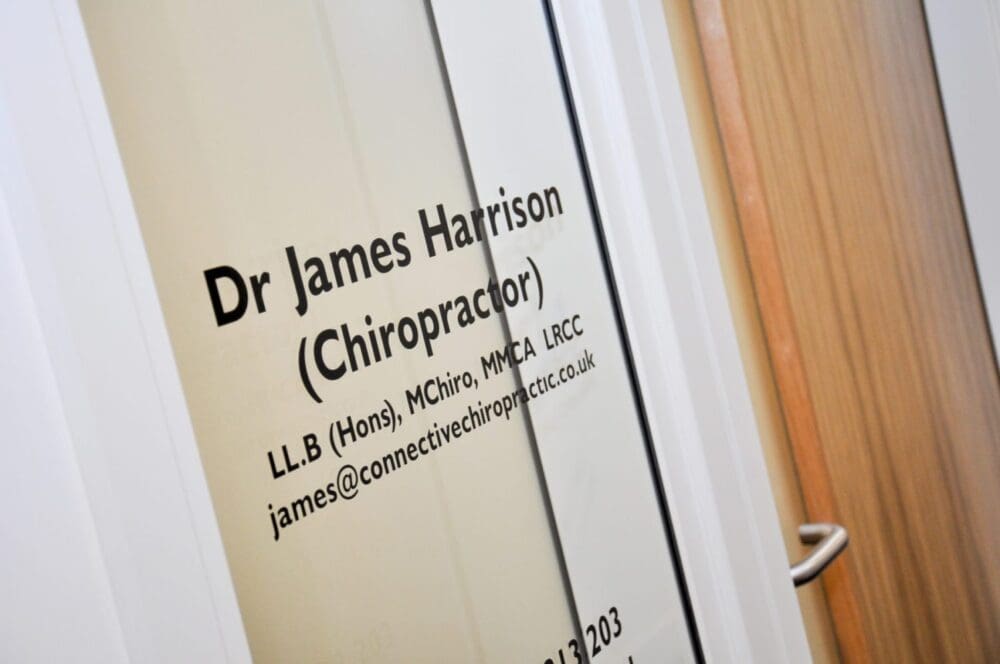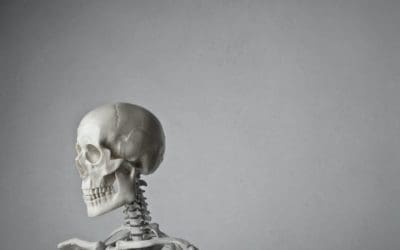 What's the risks? Chiropractic Care does have some known risks. It's part of the reason why we are regulated as a profession. Thankfully the risk of anything really serious is known to be very low, but there are some considerations that are worth knowing about before...
BASING VIEW
Arena Business Centre,
The Square,
Basing View,
Basingstoke, Hampshire.
RG21 4EB
01256 274 456
01256 638 070

EMPOWER WELLBEING WITH A CONNECTIVE CHIROPRACTIC MEMBERSHIP
Registered Company (10788728) in England & Wales, Registered Address: Arena Business Centre, Basing View, Basingstoke, RG21 4EB.

Site content last edited 1st January 2021 (Version 1.2) (Version 1.0 - 1st November 2017)
Copyright: Connective Chiropractic Ltd. All rights reserved. The Connective Chiropractic name and Connective Chiropractic logo are registered trademarks.