PATIENT SUCCESS STORY: EMPOWERING WELLBEING IN BASINGSTOKE
Our chiropractor, James Harrison, is so energised today after hearing about another patient who has empowered their wellbeing in Basingstoke!
We've seen another patient today who after a few sessions in our Chiropractic Clinic and above all the evidence or all the odds has decided to cancel/delay their surgery after having received Chiropractic care, empowering their well being and feeling great. We can't say that results like this will happen to everyone who comes to us or uses our services, but it really does fuel us when circumstances like this happen.
Whilst many may see Chiropractic as 'alternative' we think surgery and more invasive treatments should always come last and health, wellbeing and anything you can do that is non-invasive or supportive to your body should come first wherever possible. We are happy to be a 'last chance saloon' for many, but we also are happy to empower those who actively want to improve the function of their body before problems occur too.
Our consultation process lets us work out whether Chiropractic care is appropriate for you and gives clues on how we can help. If we can't help we are well positioned as primary carers to refer you to someone who can. We have special interests and are well educated in understanding the human body and, as a result, can sometimes find things that many other practitioners may not even have checked.
Our viewpoint is that a consultation is often well worth it, no matter whether you have aches or pains for the information that it can provide.
So whether you are looking to book an initial consultation or are waiting to read more of our patient successes, we hope you enjoy our health and wellbeing blog!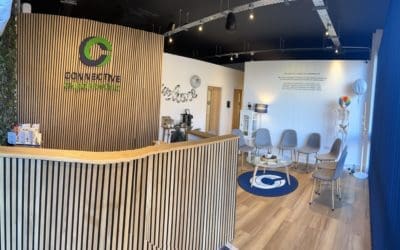 Get directions to our clinic before you start your journey Getting our address or contact details is one thing, knowing what to expect when you get here, or whether you are in the right place, is another. To take the stress out of your journey, we've decided to create...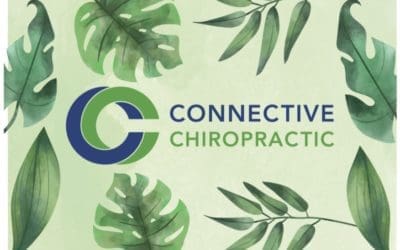 We are celebrating our launch at 55 Kingsclere Road from 25th July 2023 with some amazing launch offers THESE LAUNCH OFFERS HAVE NOW EXPIRED We are proud to have moved our multi-award winning, highly experienced clinic to 55 Kingsclere Road. To help celebrate both our...
Empowering wellbeing in Basingstoke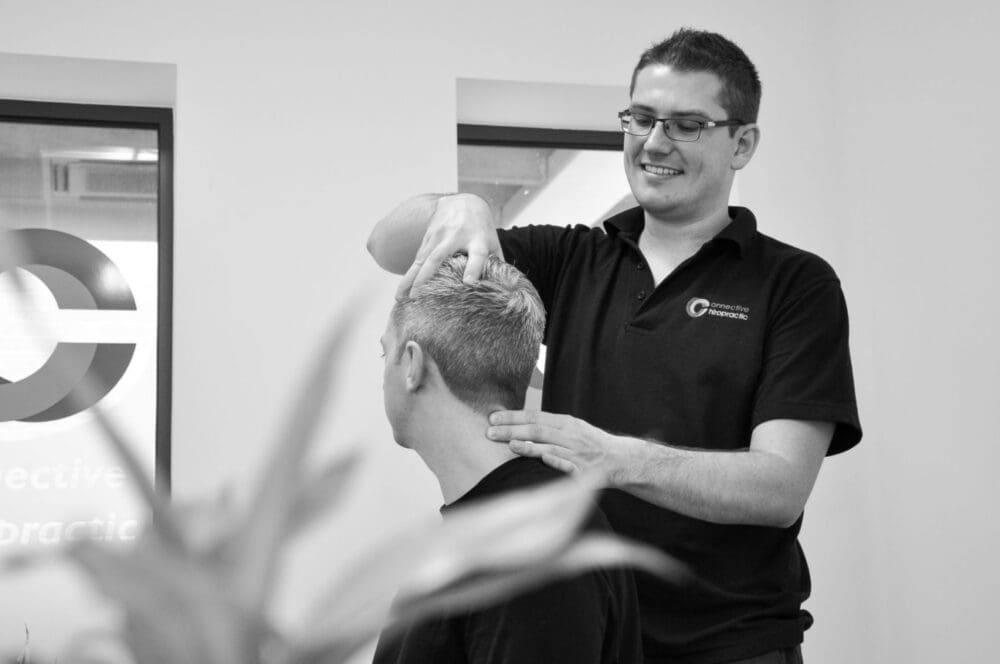 BASINGSTOKE
Connective Chiropractic Ltd,
55 Kingsclere Road,
Basingstoke.
RG21 6XG

EMPOWERING WELLBEING WITH A CONNECTIVE CHIROPRACTIC MEMBERSHIP
Registered Company (10788728) in England & Wales, Registered Address: 55 Kingsclere Road, Basingstoke, Hampshire. RG21 6XG.

Site content last edited 11 September 2023 (Version 1.4) (Version 1.0 - 1st November 2017). Last update Monday 11 September 2023
Copyright: Connective Chiropractic Ltd. All rights reserved. The Connective Chiropractic name and Connective Chiropractic logo are registered trademarks.