Why have both Chiropractic and massage as part of your care plan?
Chiropractic and massage can work well together as part of a wider, more holistic care plan…
Many people report that combining Chiropractic and massage support them even more than just any one therapy on its own. This blog post explores some of the reasons why.
At Connective Chiropractic we are proud to offer both Chiropractic and massage services. We also offer a whole range of other treatment modalities and services under this banner including dry needling (a form of acupuncture), rehabilitative physio and even tailored elderly or pregnancy focussed care.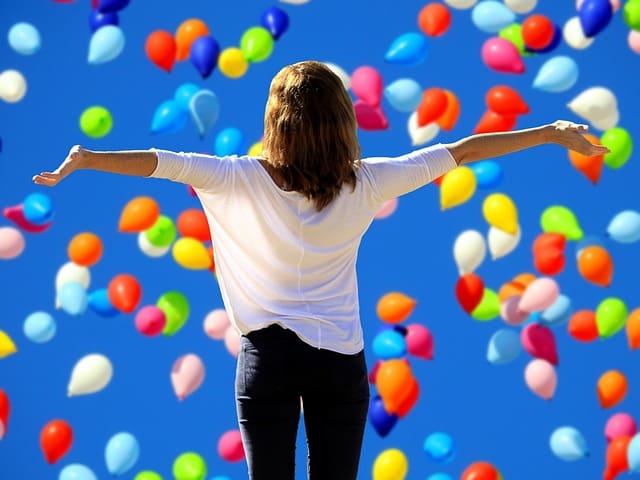 Complementing and boosting the success of each other…
It is not uncommon for people to see a chiropractor and a massage therapist at the same time, as chiropractic care and massage therapy can complement each other and provide a more comprehensive approach to healthcare. Here are a few reasons why someone might consider seeing both a chiropractor and a massage therapist
Pain Management
Chiropractic care can help to reduce pain and improve function, while massage therapy can help to relieve muscle tension and soreness. Together, these two approaches can be effective in managing pain. Chiropractic and massage may also help you to strengthen or rehabilitate yourself which in turn may also help you to combat the feelings of pain.
Range of Motion
Chiropractic care can help to improve range of motion by adjusting the spine and other joints, while massage therapy can help to stretch and loosen the muscles and other soft tissues. Though there are overlaps between the two in each therapy, you are able to focus in on the needs of your body to improve function each time you come in.
Holistic health care and wellbeing
Some people may use chiropractic care and massage therapy as part of a broader healthcare plan to promote overall health and wellbeing. Chiropractic can help with the inability to relax as well as the well-known soothing effects of a relaxing massage. That said, having regular Chiropractic and massage care may also give you a greater sense of wellbeing from being able to focus on and iron out any issues before they manifest as aches, pains or restrictions
How to know whether Chiropractic or Massage is best to start with?
A common question we have been asked since launching Chiropractic and massage at Connective Chiropractic is which one is best to start off with. Due to the increased training involved with Chiropractic and practitioner's ability to diagnose issues, our recommendation is usually to start with Chiropractic unless you are confident you only need massage care. Of course, the beauty of having both specialities at the clinic means if you end up in the wrong place we can refer you to another practitioner in house without too much delay. If we can't help, we'll also advise of alternatives elsewhere.
Not knowing where to start can delay your care. Our advice would be to get started somewhere and we will advise accordingly!
Click the link below to book in online for either Chiropractic or Massage care today! 
Reserve your appointment at Connective Chiropractic here
Reserve and pay for your initial Chiropractic or Massage Care at Connective Chiropractic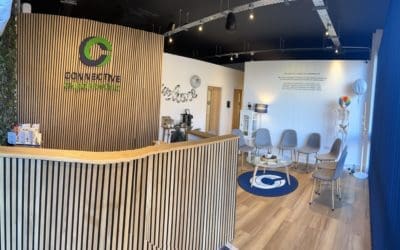 Get directions to our clinic before you start your journey Getting our address or contact details is one thing, knowing what to expect when you get here, or whether you are in the right place, is another. To take the stress out of your journey, we've decided to create...
read more
BASINGSTOKE
Connective Chiropractic Ltd,
55 Kingsclere Road,
Basingstoke.
RG21 6XG

EMPOWERING WELLBEING WITH A CONNECTIVE CHIROPRACTIC MEMBERSHIP
Registered Company (10788728) in England & Wales, Registered Address: 55 Kingsclere Road, Basingstoke, Hampshire. RG21 6XG.

Site content last edited 11 September 2023 (Version 1.4) (Version 1.0 - 1st November 2017). Last update Monday 11 September 2023
Copyright: Connective Chiropractic Ltd. All rights reserved. The Connective Chiropractic name and Connective Chiropractic logo are registered trademarks.