5 Things That Can Help You Before Your Chiropractic Appointment
Things to try to help you before your appointment…
Let's assume you're in pain and so you have just booked an appointment to come and see us here at Connective Chiropractic. What can you do in the meantime to help before your Chiropractic appointment?
We know that it can be super frustrating to be in pain so there are a few things you can try or do in the lead up to your appointment to try and ease the pain so you can continue on with your day-to-day.
Reserve your appointment now
More often than not, when you have an ache or pain, movement is better than doing nothing. When things feel restricted or tight, the worst thing you can do is just sit down and put up with it. Gentle motions are best here so that you can keep things mobile and keep those muscles as warm as you possibly can without overdoing it.
Some people definitely think exercise and stretching is the way forward when they get aches and pains, but actually, doing this in the early stages when things are painful, can make it worse or even lead to extra injuries. So reduce it for the short term. We will let you know when it's the right time to bring your exercise routine back so you can help yourself strengthen the areas that need to be strengthened. 
Strengthening doesn't always help an ache or pain because sometimes things are naturally contracted and you actually just need to let it relax. But again, let us figure it out beforehand, to make sure you're doing the right thing at the right time.
3. Consider using cold or heat
Now there are varying bits of evidence on both of these as to whether you should try one before the other. Our advice is to always start with cold first. 
The reason for that is because cold acts as an actual pain reliever and can also help to remove some of the inflammation within the joints in or around the body. So getting a pack of frozen peas wrapped in a towel on the area that is sore, may help in those first stages of having an ache or pain. 
Heat ends up helping where muscles are tight and it can really assist in relaxing the muscles out a little bit. But it can increase the inflammation and the puffiness within the joints itself. What you really want to do in those first stages is make sure you can move it a little bit more rather than to relax those muscles. So if you can reduce that inflammation by using cold to start off with, you'll probably find things feel a little bit easier, then you can support that with heat later. 
If in doubt, we advise using cold, just make sure you wrap whatever you are using in a towel so that you don't burn yourself!
4. Track your pain on your pain scale
If you feel like your pain is always bad, then starting to track this and perhaps make notes on your pain. This will not only help you to understand what's going on, it will also help us when you come in. 

What type of pain is it? Is it burning? Sharp? Achy? See if there is another word or adjective that accurately describes the type of pain you are experiencing. Where is it? Does it radiate to other areas? Where is it on your pain scale? Is it a 0, no pain at all, or a 10 out of 10, the worst pain ever (think, 127 hours). Take a read of our blog post on Getting To Know Your Pain Scale for a better idea of how to understand your own pain scale.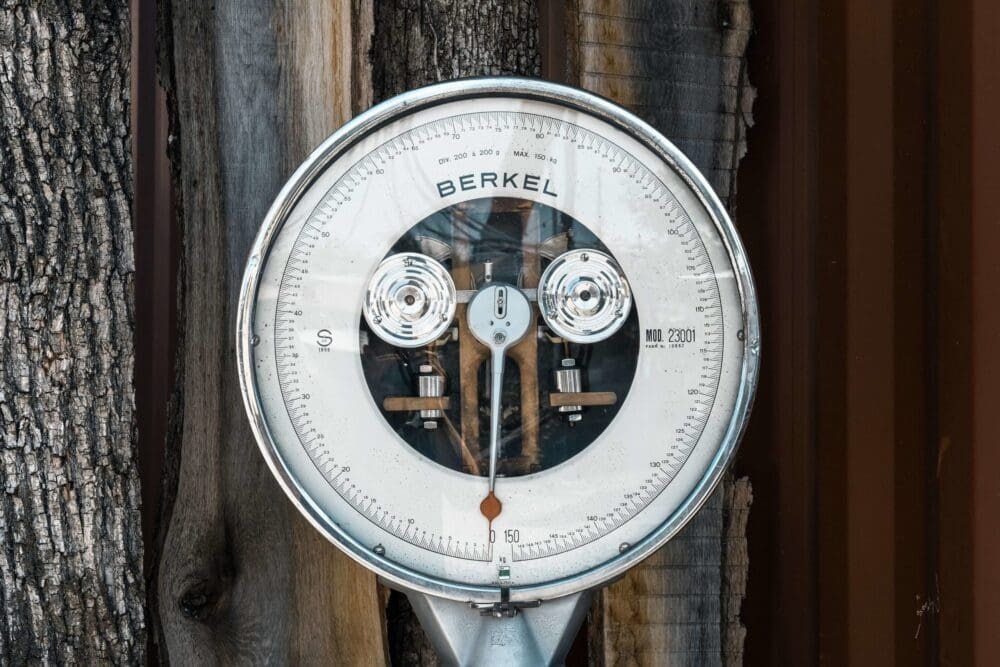 5. Get your medical history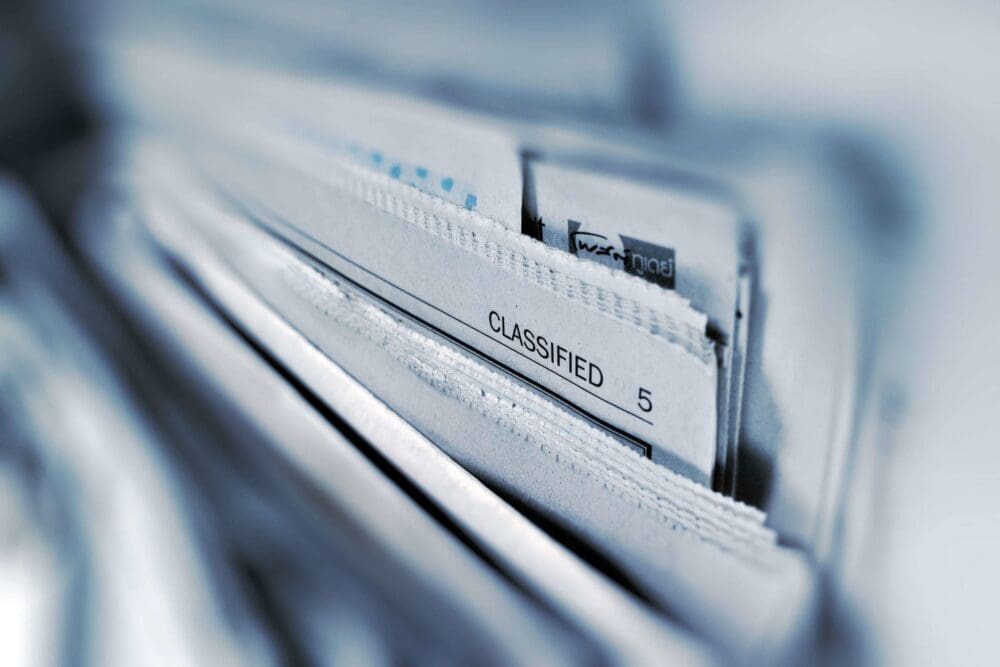 We will ask you to fill out a form before you come in for your first session but we will also ask you some additional questions about your medical history when you come in. So it's always a good idea to review and check what has gone on in your past. 
Often very insignificant things (or things that may seem insignificant) can become very relevant as we go through that initial consultation. It's really useful for us to get a rough idea on what is happening in your case.
We hope this post gives you some help before your Chiropractic appointment. If you have any thoughts, queries or comments at any time before your appointment (or ever!), you are more than welcome to get in touch with us. Alternatively, feel free to post in the comment boxes below. 
Reserve your appointment now and save £50 OFF
Reserve and pay online for just £60 (usually £110)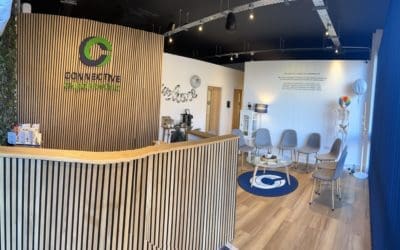 Get directions to our clinic before you start your journey Getting our address or contact details is one thing, knowing what to expect when you get here, or whether you are in the right place, is another. To take the stress out of your journey, we've decided to create...
read more
BASINGSTOKE
Connective Chiropractic Ltd,
55 Kingsclere Road,
Basingstoke.
RG21 6XG

EMPOWERING WELLBEING WITH A CONNECTIVE CHIROPRACTIC MEMBERSHIP
Registered Company (10788728) in England & Wales, Registered Address: 55 Kingsclere Road, Basingstoke, Hampshire. RG21 6XG.

Site content last edited 11 September 2023 (Version 1.4) (Version 1.0 - 1st November 2017). Last update Monday 11 September 2023
Copyright: Connective Chiropractic Ltd. All rights reserved. The Connective Chiropractic name and Connective Chiropractic logo are registered trademarks.