What does our community say about us? Introducing our patient case story series
OUR COMMUNITY
We are proud to be an energising, friendly and inspirational community of connected and passionate health ambassadors. This doesn't just refer to the Connective Chiropractic team but also our community of patients and stakeholders.
INTRODUCING OUR CASE STUDY SERIES
We are aware that it can sometimes be scary when first coming to see a Chiropractor. How do you know if you have found a good one? And how do you know if your experiences are similar to others? We realise there is strength in numbers and power in shared experiences. There are also certain things that become more relevant to a patient depending on the stage of care they are in which are good to know about when thinking about your own care or consent towards Chiropractic care with us.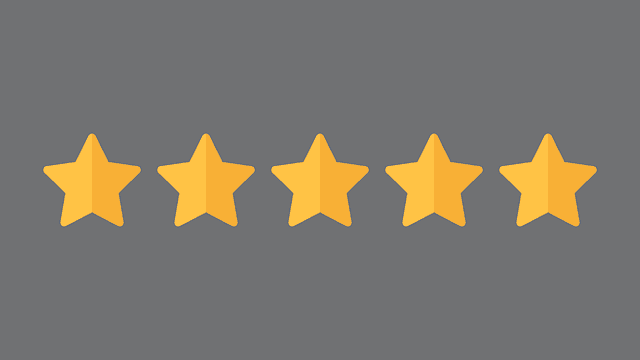 This case study series is an ever growing resource of case studies, testimonials and experiences of those coming to see us at our Basingstoke Chiropractic clinic. It also intends to show testimonials and reviews of both Chiropractic and other wellbeing services we provide.
HOW THE CASE STUDIES WERE DEVELOPED
The Connective Chiropractic patient case series aims to share the experiences of our current patients. The case studies are either collated from surveys and questionnaires sent to patients. We've literally just copied and pasted responses and feedback to us. Where relevant we've also included other tidbits of information where a patient has allowed us to do so. If you would like to contribute to the series, please just email us at james@connectivechiropractic.co.uk
​
WHAT THIS BLOG POST IS ABOUT
This blog post aims to collate the case studies we have published and intend to publish. As we have been given consent to publish some basic demographics of each patient, we have noted down each patient's age bracket, location, job type and stage of care (when the case study was written). The hope is that this will help you to find testimonials and experiences similar to your own. We recommend finding case studies similar to you both in line with your stage of care, but you can view any others that you find relevant. The aim is for this to grow as a resource over time, so please do look back again at a later date if you would like to read more.
​
PAIN STAGE OF CARE (STAGE 1)
IMPROVEMENT STAGE OF CARE (STAGE 2)
Danny, Warehouse operative, 25-34 
MAINTENANCE/WELLBEING STAGE OF CARE (STAGE 3)
Lorna, Dressage Coach, 55-64
Catherine and Sarah, Sports Chiropractic care, Hockey, 60+ (previous blog)
Michelle, Police Officer (now retired), 45-54
ULTIMATE WELLBEING COMMUNITY
Paul, Retail Manager, 35-44 (Bronze plan)
Mark, IT Software Developer, 45-54 (Bronze plan) [Coming Soon]
Karen, Retired, 55-64 (Bronze plan) 
Hannah, Internal Auditor, 18-24 (Silver plan) 
ASSOCIATED SERVICES
We'll be collating our data on these services soon. Our blog posts do have some information about some of our speaking events, including the many Super Self Summit presentations in both in 2018 and 2019.
The blogs also give insight into our Personal Wellbeing Strategy Days and Workplace Wellbeing workshops in 2018.
Book your appointment with Connective Chiropractic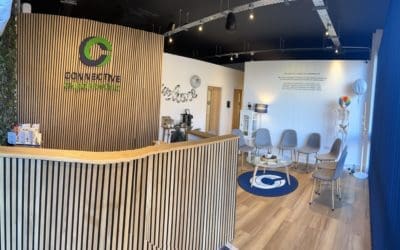 Get directions to our clinic before you start your journey Getting our address or contact details is one thing, knowing what to expect when you get here, or whether you are in the right place, is another. To take the stress out of your journey, we've decided to create...
read more
BASINGSTOKE
Connective Chiropractic Ltd,
55 Kingsclere Road,
Basingstoke.
RG21 6XG

EMPOWERING WELLBEING WITH A CONNECTIVE CHIROPRACTIC MEMBERSHIP
Registered Company (10788728) in England & Wales, Registered Address: 55 Kingsclere Road, Basingstoke, Hampshire. RG21 6XG.

Site content last edited 11 September 2023 (Version 1.4) (Version 1.0 - 1st November 2017). Last update Monday 11 September 2023
Copyright: Connective Chiropractic Ltd. All rights reserved. The Connective Chiropractic name and Connective Chiropractic logo are registered trademarks.