Chiropractic treatment costs and plans at Connective Chiropractic
Chiropractic treatment costs and plans at Connective Chiropractic
We will be rising our Chiropractic treatment costs on October 1st 2018 whilst being proud to offer a number of additional services to our clinic. Our new prices will be applied immediately to any new patient bookings booked from the end of Wednesday 4th July
It is the first time we have risen our base chiropractic treatment costs since our clinic started. We've been sustaining our fees for a while but with ever increasing costs to us, increased inflation, rent prices, card fees, increased service provision and a more professional location, we have been formally advised that we are undercharging for the services we provide. Our price rises this October 1st allows us to further increase the service and quality of the care we provide and allow us to innovate how we do things so that you get more care and attention whilst you are with us.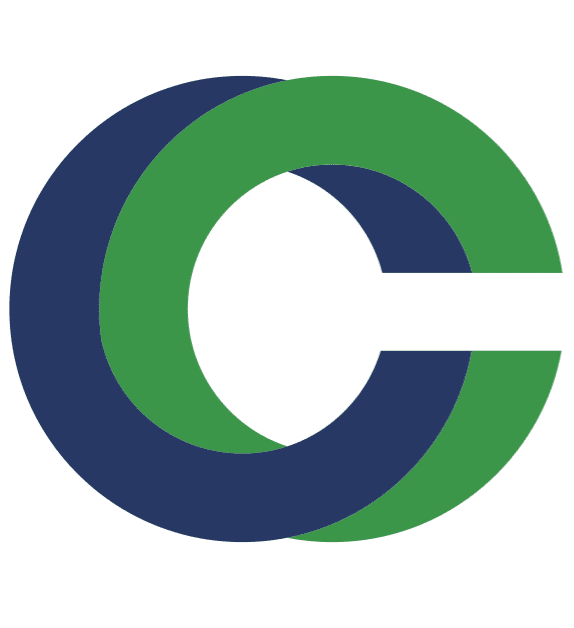 New services and Chiropractic treatment costs
We are proud to be able to raise the number of services we can provide in our clinic. We will be formally offering massage, dry needling (western acupuncture) and our foot scan and custom orthotic services as part of our clinic in the not too distant future.
Our Chiropractic treatment sessions will rise in price to £55 per Chiropractic treatment session. An initial consultation for new patients will also cost £55. This makes a new patient consultation and treatment (when booked together, without discount) £110.
Regular discounts
We shall be simplifying our membership plans to a single bronze, silver and gold plan at a reduced rate and will now also be offering a forces, student and referral discount. More on this to follow. Our current plans are now not available.
Providing more value and even better service
The changes in price give us the ability to offer additional value and service. We will remain as one of few clinics in the region offering up to 30 minutes per session. However we will now be focussing on your clinical journey a little more to provide more tips, tricks and information on how you can get out of pain, improve your mobility, rehabilitate and then keep things maintained or enter wellbeing care. We want you to not only get out of pain but be well equipped to stay out of pain and to improve your wider well being.
Instead of just providing Chiropractic care, we will also provide greater education into the science, philosophy and art of what we are doing. As part of our future plans, we will be offering complimentary workshops (both physical and online) to help you to get the most out of your care and to ask questions amongst our Empowering Wellbeing Community.
Our membership plans will include further complimentary packages, discounts and events. We will remain open around and within normal working hours. We will be offering extended opening hours on Sundays. The changes in payment options are intended to make things simpler for those on a budget or planning to claim for part of their care via insurance.  
If you are unsure about how the chiropractic treatment cost changes affect you, please feel free to contact us. 
Prepayment and membership schemes
We shall be offering a new prepayment schemes for 10 sessions at 10% off (£450) after October 1st 2018. The current 'buy 6 for the price of 5' deal will no longer be available from October 1st. However, we will honour all sessions paid for at the current rate on these schemes. Whilst our membership schemes offer the best long term deal, our current prepayment plan is perfect for those wishing to prepay and prebook for the remainder of their current care plan at the current Chiropractic treatment cost.
We are happy to offer payment by cash or card, with a maximum of 3 of these deals (priced at £200 each) per customer. These plans do not have an expiry date but sessions can not be transferred to another. We are happy to agree to payments by direct debit or instalment for these plans for those unable to afford their care straight away. Email our Chiropractor James Harrison at james@connectivechiropractic.co.uk for more information or talk to him at your next appointment (before October 1st)
BASINGSTOKE
Connective Chiropractic Ltd,
55 Kingsclere Road,
Basingstoke.
RG21 6XG

EMPOWERING WELLBEING WITH A CONNECTIVE CHIROPRACTIC MEMBERSHIP
Registered Company (10788728) in England & Wales, Registered Address: 55 Kingsclere Road, Basingstoke, Hampshire. RG21 6XG.

Site content last edited 11 September 2023 (Version 1.4) (Version 1.0 - 1st November 2017). Last update Monday 11 September 2023
Copyright: Connective Chiropractic Ltd. All rights reserved. The Connective Chiropractic name and Connective Chiropractic logo are registered trademarks.