ULTIMATE WELLBEING COMMUNITY MASSAGE PILOT
Safe and Trusted Booking System
THE PILOT IS NOW CLOSED
THE PILOT HAS NOW CLOSED AND CAN NOT BE BOOKED
Reserve your massage appointment today for £55!
I am excited to announce that you are one of few people selected to take part in our Ultimate Wellbeing Community Massage Pilot.
Should you want to include massage as part of your care plan with us, we are able to offer it – for a short time, at least.
Depending on the number of bookings and feedback over the next few weeks we may hire a massage therapist to join our team in at the clinic so we are able to provide more long term massage services. In the meantime, the massage is being done by James Harrison (Chiropractor).
This is a very unusual and unique opportunity to have massage done by a Chiropractor.
"I sadly can't be doing the massaging forever, but by doing so right now I am able to offer this service at this time (in line with COVID rules, ahead of when most masseurs are able to open) and also get an appreciation of how it would work for us as a clinic. It would be lovely to be able to offer a massage service at Connective Chiropractic in the future." James says.
THE PILOT HAS NOW CLOSED
The Pilot has now closed and can not be booked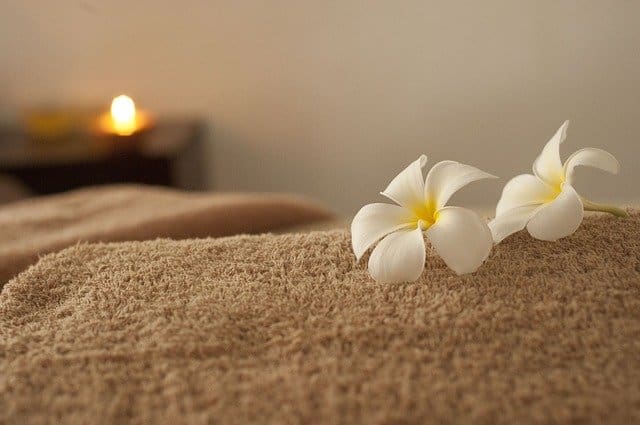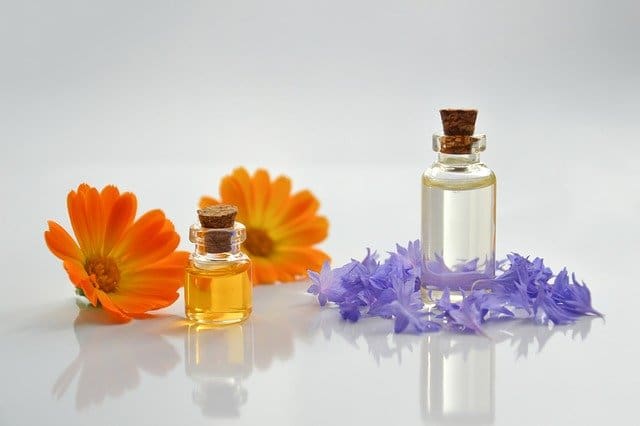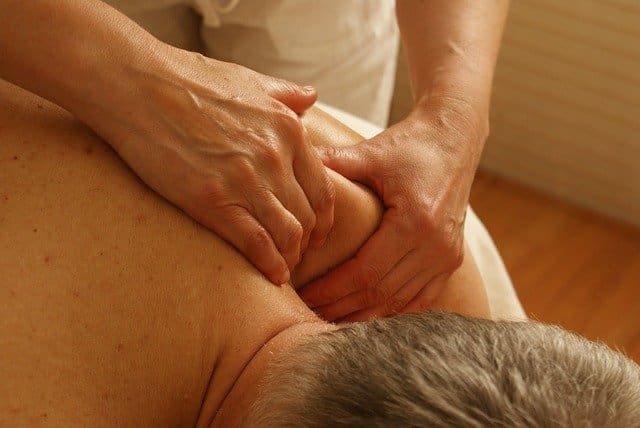 How It will work
Should you wish to take us up on this offer, the cost shall be £55. The intention is that this session will be approximately 45 minutes in duration, including changing time and consultation. The massage type offered for this pilot shall be a mixture of sports/therapeutic massage as well as swedish/holistic massage, depending on your body's needs and current agreed plan of care.
We will only use the best quality organic oils from Neals Yard remedies for these sessions, with scented and unscented options to choose from on the day.
Payment for this session is taken on booking to reserve your chosen appointment time and to prevent the need to take payment on the day. You will receive an email to confirm booking and payment. You'll also receive COVID-19 triaging forms, as standard. You will not need to fill out a new patient form as we have your record already.
Due to current COVID rules, this offer is only valid to Ultimate Wellbeing Community members who have been preselected. It is only available when booking via this page and can not use rollover sessions 'in the bank' for this service at present. Appointments are limited and are only available on a Monday between 12 and 5pm.
COVID-19 triage requirements
At this time we can only confirm appointments following appropriate triage for COVID-19. Should we be unable to confirm your COVID-19 status, or believe it is inappropriate to see you at this time, your appointment shall be cancelled with a full refund. We are sensitive that, at this time, many masseurs and massage/beauty parlours are unable to open under COVID rules and therefore hope to be both exemplary and transparent in our COVID management of these sessions. Due to the rules, we'll be in full PPE and will still require you to wear a mask, as with your Chiropractic care. We will be changing all towelling and cleaning the room thoroughly between patients as you have come to expect. We are further unable to provide massage care without a suitable rationale for care in line with your Chiropractic care plan: Our decision has to be final on this for us to be adequately insured and in line with the rules. We are unable to offer certain types of massage at this time (eg: facial massage) under the guidance.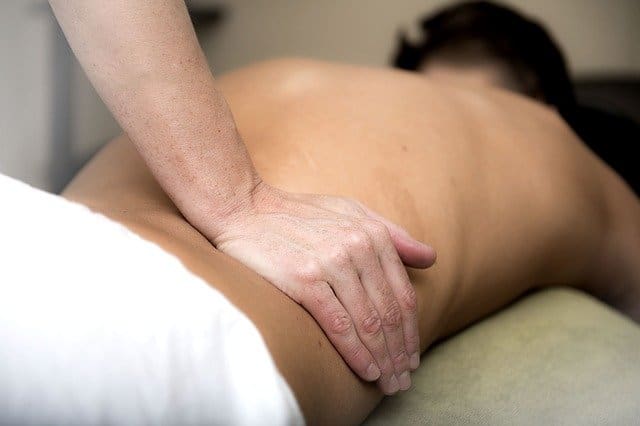 THE PILOT HAS NOW CLOSED
The Pilot has now closed and can not be booked
We will need you to undress down to underwear for this session. We will step out of the room when changing and have loads of warm fluffy towels to keep you covered. We've even made some blinds for the windows!
We do not need to do an extensive consultation as we are able to include this pilot service as part of your care plan and in line with current COVID rules.
THE PILOT HAS NOW CLOSED
THE PILOT HAS NOW CLOSED AND CAN NOT BE BOOKED
BASINGSTOKE
Connective Chiropractic Ltd,
55 Kingsclere Road,
Basingstoke.
RG21 6XG

EMPOWERING WELLBEING WITH A CONNECTIVE CHIROPRACTIC MEMBERSHIP
Registered Company (10788728) in England & Wales, Registered Address: 55 Kingsclere Road, Basingstoke, Hampshire. RG21 6XG.

Site content last edited 11 September 2023 (Version 1.4) (Version 1.0 - 1st November 2017). Last update Monday 11 September 2023
Copyright: Connective Chiropractic Ltd. All rights reserved. The Connective Chiropractic name and Connective Chiropractic logo are registered trademarks.