Optimising Nutrition when Working From Home (Working From Home Tips series 3/4)
Optimising your nutrition when Working From Home
One of the biggest challenges of working from home is easy access to your own kitchen and snacks. Over 30% of people working from home have reported eating less healthily as a result. Slipping into bad food habits is easy and understandable, but the effects can be hard to deal with. 
If you've found that your eating habits have gone off the deep end, here are a few tips to help you get things back under control. What's more, you are what you eat so it will have an impact on how you function or feel.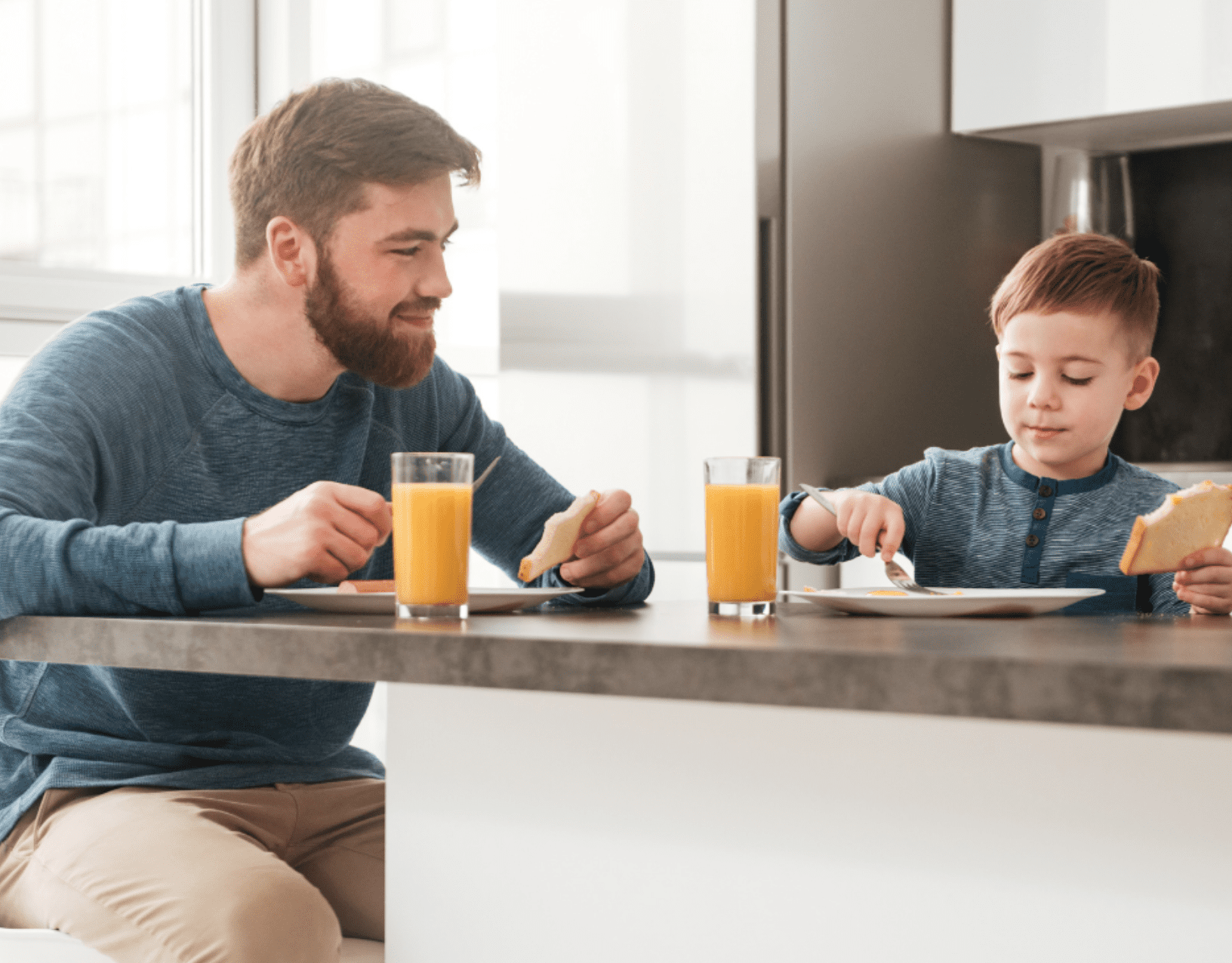 Introducing the Connective Chiropractic Working From Home Blog Series
This is the third of 4 blogs in our Working From Home blog series. In this blog we focus in on nutrition.  Our last blog posts have focussed in on neck pain, headaches and back pain. In our next blog posts in the series we focus in on mental health considerations relating to working out of the office.
Record What You Eat
A great first step in considering your nutrition is to record what you're eating. Get yourself a notebook, or a food tracking app, and every time you eat something, write it down. It only takes a few seconds, but it has two core benefits.
The first benefit of having a record of what you've eaten is that you can get an overview of what sorts of nutrients you're getting too much of and which you might need more of. If your diet is mostly filled with high sugar items, you may want to look for ways to cut down. Likewise, you might spot that you need a bit more protein or veggies.
The second benefit of recording what you eat as soon as you eat it is accountability. Knowing that you're going to write it down can be enough to make you rethink. Just recording what you eat can be enough to help you curb your cravings and prevent the weight gain. You'll be amazed at how many more things you eat than you realise until you track it.
Don't Shop When Hungry
This is a piece of advice that you can apply to anytime in your life. Do not go food shopping when you're hungry. It is so much harder to resist all the tempting snacks at the shop if you're hungry. You will find you buy more food, and likely more unhealthy foods as well. It's not your fault; it's just the way your brain is wired.
Even if you don't eat all those snacks then and there, by having them in your home, you will eventually eat them. If you go shopping after a meal, you will buy fewer snacks. If you don't have them at home, then you don't have to resist temptation all day long. You just did it the one time you went shopping.
We also advise doing weekly shops rather than daily shops. This means your snack purchases have to go further rather being replenished every day.
Plan Your Food And Snacks For The Day
When you work in an office, you either need to bring your food with you or specifically go out to get it. This limits the amount you eat. So why not decide at the beginning of the day what you're going to 'take to work'. Set aside your food for your workday at the beginning of the day, or even 'pack' your lunch the night before. That way, you don't have to think about it later, and you'll be making more consciously healthy decisions. 
THE BENEFITS OF GOOD NUTRITION ON PHYSICAL PERFORMANCE
Be Forgiving
If you are trying to change your diet and eat better, I can guarantee that there will be times when you give in to temptation. When that happens, move on. Please don't get hung up on it. If you do the chances are you'll get down on yourself and end up eating more to feel better, creating a vicious cycle. So give yourself a break to indulge every now and then. There's actually some evidence to suggest it can do you some good.
Why Nutrition Is Important For Joint And Muscle Health
Now, it may seem strange to link working from home nutrition to chiropractic health. However, nutrition is a vital part of your musculoskeletal health. For example, highly processed, high-sugar foods can actually lead to inflammation in the body which may be causing aches and pains. It can also lead to glycation of connective tissues, which create stiffness and restrictions, as well as a whole host of other issues such as skin-ageing.
At Connective Chiropractic, as well as treating any issues, we'll also work on providing preventative care too. This may include offering guidance on mobility exercises, posture guidance and nutritional advice too for total wellbeing. To find out more about how we can help you to feel your best self, inside and out, book your appointment today. Our clinic in Basingstoke is fully Covid-safe and open throughout lockdowns.
Click here for the next working from home tips blog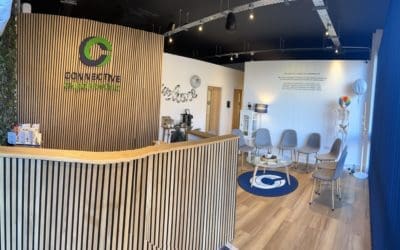 Get directions to our clinic before you start your journey Getting our address or contact details is one thing, knowing what to expect when you get here, or whether you are in the right place, is another. To take the stress out of your journey, we've decided to create...
read more
BASINGSTOKE
Connective Chiropractic Ltd,
55 Kingsclere Road,
Basingstoke.
RG21 6XG

EMPOWERING WELLBEING WITH A CONNECTIVE CHIROPRACTIC MEMBERSHIP
Registered Company (10788728) in England & Wales, Registered Address: 55 Kingsclere Road, Basingstoke, Hampshire. RG21 6XG.

Site content last edited 11 September 2023 (Version 1.4) (Version 1.0 - 1st November 2017). Last update Monday 11 September 2023
Copyright: Connective Chiropractic Ltd. All rights reserved. The Connective Chiropractic name and Connective Chiropractic logo are registered trademarks.