How to leave Connective Chiropractic a review or testimonial
Leave us a testimonial or review
Helping People and Changing Lives is what we are all about. Nowadays, however, building a business or making a mark on our community isn't only about what we do. It's also about the digital imprint we make as well as the (hopefully) happy, smiling faces we create for a job well done. As consumer trends change, so does patients trends: Where in the past people used to go to their local Chiropractor near to them, now people shop around. A way for many to understand whether a Chiropractor is good or worth their salt is through their reviews and testimonials of customers and patients. It's for this reason, as we have aspirations to help as many people in our community as we can, that we have developed this page.
This page gives you all the links, tips and tricks on how to leave us a review or testimonial. Though it may seem like a small thing to do, it's a huge thing for us as a business to receive a testimonial or a review- so thank you, in advance, should you decide to leave one for us.
Of course, if something isn't quite 100% in terms of your feedback, please contact us before leaving a review so we can investigate and do all we can to put it right for you or improve our service.
How to leave a review or testimonial
It is really easy and doesn't take too long. All you need to do is click on any of the links below to be taken to our review pages. Depending on the platform, you may need to sign in or create a guest account. (This helps the platform to ensure all our reviews are genuine). From here you need to type in your review and then submit it. It can take a few hours or days for it to feature as a review, but it really is that simple. Thank you for leaving us a review and helping to share your experience of our service with others!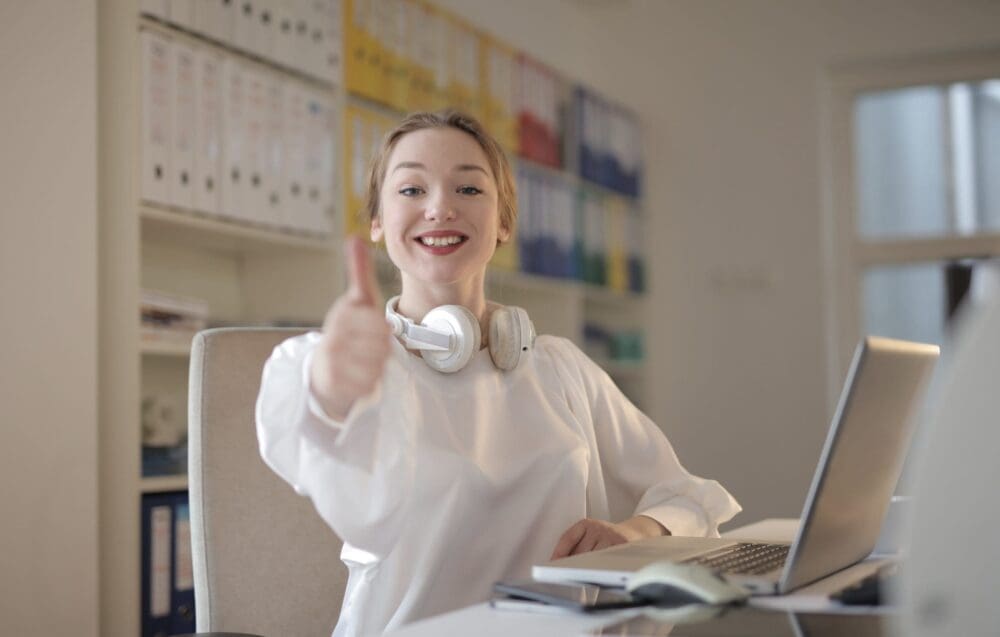 Our review and testimonial links:
Get started by clicking the links below. In our view, the more reviews are the better. Should you really wish to help us out, please do leave us a positive review on as many pages as you can. (Copying and pasting is fine). If you have a negative review or complaint, please contact us instead of posting so we can do all we can to help: Sharing your experience is one thing (as is something we'd actively encourage) but leaving a bad review can damage our small business more permanently, so is something we'd like to do whatever we can to avoid.
What makes a good testimonial or review on social media?
Think about what you would have liked to have known when you first came to use our services and provide as much information to answer these questions as you can. Don't forget to say what you liked about our service, what service you received (Eg: Chiropractic, Massage, Wellbeing advice) and which practitioner you saw.
What if you want to help out but don't have a social media page?
You can still contribute through some of our links above. If not however, please email clinic owner and principal Chiropractor at james@connectivechiropractic.co.uk 
Thank you for leaving us a review!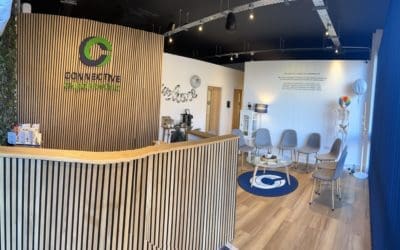 Get directions to our clinic before you start your journey Getting our address or contact details is one thing, knowing what to expect when you get here, or whether you are in the right place, is another. To take the stress out of your journey, we've decided to create...
read more
BASINGSTOKE
Connective Chiropractic Ltd,
55 Kingsclere Road,
Basingstoke.
RG21 6XG

EMPOWERING WELLBEING WITH A CONNECTIVE CHIROPRACTIC MEMBERSHIP
Registered Company (10788728) in England & Wales, Registered Address: 55 Kingsclere Road, Basingstoke, Hampshire. RG21 6XG.

Site content last edited 11 September 2023 (Version 1.4) (Version 1.0 - 1st November 2017). Last update Monday 11 September 2023
Copyright: Connective Chiropractic Ltd. All rights reserved. The Connective Chiropractic name and Connective Chiropractic logo are registered trademarks.