The benefits of taking your health seriously
The benefits of taking your health seriously…
We all know health is important. The trouble is it can sometimes take a back seat in our lives. We're busy with this problem or that problem. We've got a family to run, a job to get on with and a hundred other things that grab our attention.
At Connective Chiropractic, we think that health is much more than just a state of mind or body. It's about making good choices and taking some time to step back and look at how things are going. This may not just include you, but also those around you too.
All too often, the only time that we start to think about our health or that of our close family, friends or colleagues is when something goes wrong. It's time to make a change.
Click to find out what to expect at your first Chiropractic session
WE ARE GETTING FATTER
You might think that obesity is more of a problem associated to America, but it's actually a bit issue in most developed countries, including here in the UK.  Now, according to the World Health Organisation, we're facing an epidemic:
In the UK alone nearly 80% of those in middle age and over are overweight and are not doing enough exercise. Carrying that excess weight doesn't just mean that we feel less fit than we used to, it opens us up to serious conditions such as heart disease, diabetes and even cancer.
We're More Sedentary
We are sitting down too much. In particular, Office workers are sitting at their desks for hours at a time and are not doing enough exercise to be considered healthy.  In fact, according to some research, many younger people are less active than those in the over 75 bracket and are leading themselves open to health complications as a result.
Whilst, alot of this might be to do with how our working lives have changed over time, there's also the temptation to slump down on the sofa when we get home from a hard day at work. There's no time for exercise, moving or feeling better if we prioritise the easier option of not moving. It's time to make a change…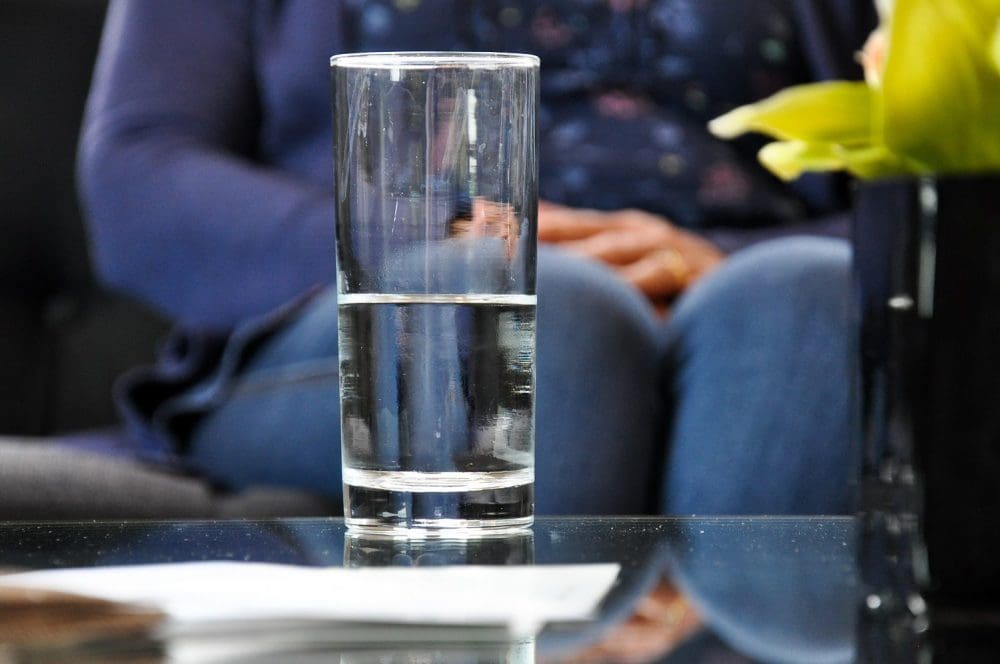 We're Getting into Bad Habits at a Young Age
The family unit has certainly changed over the years. With the increase in technology, kids are more likely to be found sitting on the sofa playing computer games than out in the garden running around. There are more processed foods in supermarkets than there were some thirty or forty years ago. Back in the seventies and early eighties, the family meal was an important part of the day and yet nowadays we're more likely to throw a ready meal, complete with high sugar and salt levels, into the microwave and eat it sat on the sofa while watching TV.
That's not to say we're not trying to get fit. The rise in fitness apps and ways to exercise are undoubtedly improving the health of many people. But the fact remains, we are still making a lot of unhealthy lifestyle choices.
Learning About Health and Wellbeing
It's amazing how a few simple changes here and there can make a big difference to our health and wellbeing. At Connective Chiropractic, we've long understood the importance of a holistic approach to health. Being healthy is not just about getting treatments at our clinic, but as much about what you do outside of the clinic too.That's why we run a number of workshops and events in the Basingstoke area to do just that.
If you want to forge a healthier future for you and your family, contact us today to find out more. It could just be the change you are looking for.
Book your appointment with Connective Chiropractic
BASINGSTOKE
Connective Chiropractic Ltd,
55 Kingsclere Road,
Basingstoke.
RG21 6XG

EMPOWERING WELLBEING WITH A CONNECTIVE CHIROPRACTIC MEMBERSHIP
Registered Company (10788728) in England & Wales, Registered Address: 55 Kingsclere Road, Basingstoke, Hampshire. RG21 6XG.

Site content last edited 11 September 2023 (Version 1.4) (Version 1.0 - 1st November 2017). Last update Monday 11 September 2023
Copyright: Connective Chiropractic Ltd. All rights reserved. The Connective Chiropractic name and Connective Chiropractic logo are registered trademarks.