Fit for work - how to get yourself ready for the working week
We all know the feeling. It's Sunday night and you're not looking forward to Monday morning or the week ahead. With deadlines looming and a diary packed with meetings, it's so important to ensure that you are fit for work. Although weekends are about fun, there are a few simple things you can do to ensure you're ready to take on anything the week throws at you.
Here are our tips on making sure you're fit for work when Monday rolls around again.
Fit for work tips: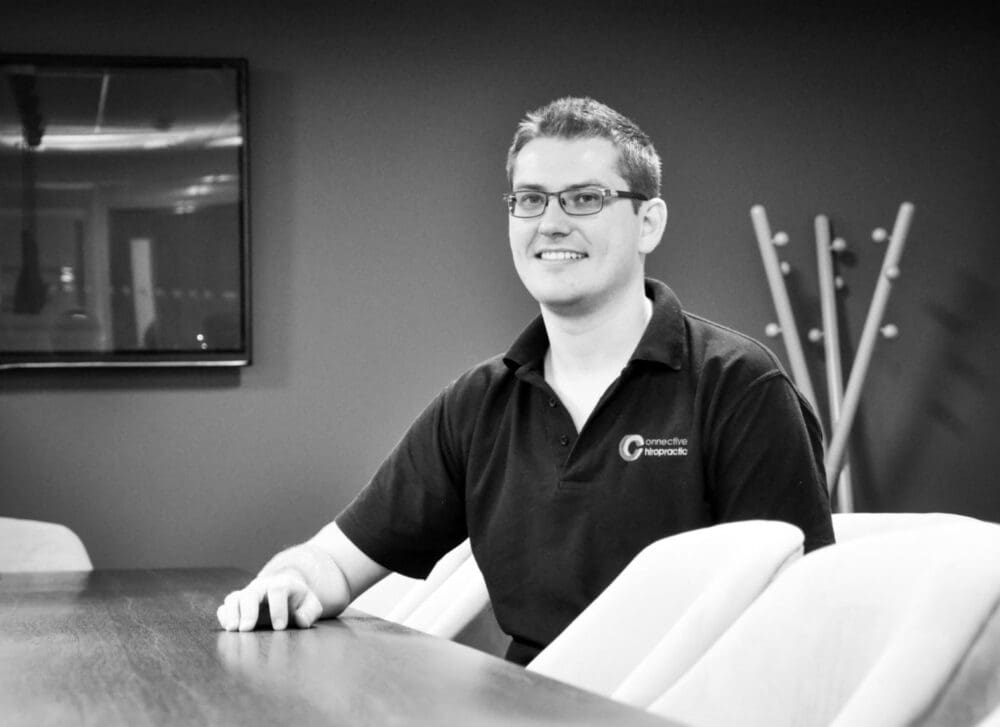 Healthy body
We can all overindulge on food and drink during the weekends. Although we believe in everything in moderation, if you have had a little too much to eat on a weekend, plan your meals for the working week ahead and include lots of healthy options, fruit and vegetables. This will help to redress the balance.
Although the number of people who smoke is declining, there are still nine million adults who light up regularly. A survey also found that health workers who smoke are twice as likely to take time off work. There are countless health benefits for stopping smoking, with being fit for work just one of them – there's tips on this here.
Healthy mind
It is so important to look after your mental health in order to be fit for work. Everyone works in different ways and finds their own methods on how to relax and destress. It could be that you benefit from writing to-do lists of tasks for the week ahead. Or, maybe you would find it useful to declutter the areas you spend most of your time in so you are clean, tidy and organised. If you find yourself becoming overwhelmed by what's ahead, try some deep breathing exercises. If you regularly feel stressed, chiropractic treatment can help people who find it difficult to switch off and relax.
Get some exercise
If you spend the majority of the working week sitting down, use the weekend to get up on your feet more. If the gym or an at-home workout DVD isn't for you, there's plenty of other ways to get active. Take a walk into town, do some housework or DIY or dance the night away in a club – anything to get you moving and increase your heart rate. You will have fun whilst contributing to improving your fitness at the same time – that's sure to be a winning way to get you fit for work.
Look after yourself
In the madness of the working week, it can be difficult to put ensuring you're fit for work as a top priority. But, if you are going to perform at your best – no matter what you are up to – you need to invest in your own wellbeing. Try to get eight hours of sleep every night, although we know this can be asking a lot for some people. You may find it beneficial to take some time out to engross yourself in a good box set or book. Try some mindfulness exercises – there are lots of apps out there which can introduce you to this if it's something you haven't done before or hone your skills if you have. Consider some chiropractic treatment – it's not just for people suffering from aches and pains as it can also be used as a preventative measure too. When 35% of all work-related ill health comes from musculoskeletal disorders, there's no harm in investing in a little 'me-time'.
Companies who invest in the health and wellbeing of its employees will help to ensure their teams are fit for work. This can take the form of both a formal strategy as well as a more personal and everyday company culture. Here at Connective Chiropractic, we run workshops and business packages to help companies to do just this.
A lot of companies will run employee benefit schemes, which could include perks for social, mental and physical wellbeing. For example, here at Connective Chiropractic, we run free workshops and business packages which look at the bespoke needs of your employees so they are able to perform at their best.
Now armed with all this information, how are you going to ensure that you are fit for your next work shift?
We offer a range of treatments and services which can help ensure your staff are fit for work
Alternatively, contact James on 07833 585501 to find out more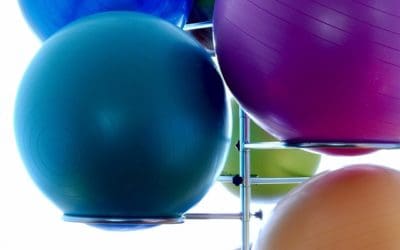 Which is best? GP referred MSK Teams or Private Chiropractic care?  You decide! We aren't in a position to say that any one professional is more worthy of your time, energy, effort or money to another. That said, we are often asked by patients about what exactly are...
read more
BASINGSTOKE
Connective Chiropractic Ltd,
55 Kingsclere Road,
Basingstoke.
RG21 6XG

EMPOWERING WELLBEING WITH A CONNECTIVE CHIROPRACTIC MEMBERSHIP
Registered Company (10788728) in England & Wales, Registered Address: 55 Kingsclere Road, Basingstoke, Hampshire. RG21 6XG.

Site content last edited 11 September 2023 (Version 1.4) (Version 1.0 - 1st November 2017). Last update Monday 11 September 2023
Copyright: Connective Chiropractic Ltd. All rights reserved. The Connective Chiropractic name and Connective Chiropractic logo are registered trademarks.