FREE Open Workshop - 21st April 2018
FREE Open Workshop  
9am – 12 noon. 21st April 2018
We are proud to offer a FREE Open workshop this April.
The workshop will focus on matters relating to general health and workplace wellbeing. The morning is designed to showcase what one of our workshops are like. This special workshop aims to give individuals and businesses a chance to understand more about individual health. It's also about getting you to think about developing a strategy of workplace wellbeing. Sessions shall be aimed predominantly at giving a FREE sample to those interested in hiring Connective Chiropractic for their workplace wellbeing packages. it's also suitable for those thinking of hiring us for our presentations, workshops and staff retreats.
The course shall be held at our luxurious Arena Clinic site. Light refreshments shall be provided.
As there is a maximum capacity of 16 for this event, we request that you book a place, by clicking the link below.
FREE open workshop content
Topics covered:
What is workplace wellbeing?
What does it mean to be healthy?
The cost of not engaging with workplace wellbeing
10 steps to improve workplace wellbeing
How Connective Chiropractic might help you, your business and your colleagues
Click here to register for our Open Workshop
Register for one of our limited FREE places.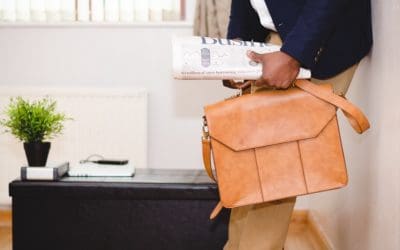 We all know the feeling. It's Sunday night and you're not looking forward to Monday morning or the week ahead. With deadlines looming and a diary packed with meetings, it's so important to ensure that you are fit for work. Although weekends are about fun,...
BASING VIEW
Arena Business Centre,
The Square,
Basing View,
Basingstoke, Hampshire.
RG21 4EB
07833 585501
01256 213 765
EMPOWER WELLBEING WITH A CONNECTIVE CHIROPRACTIC MEMBERSHIP
Registered Company (10788728) in England & Wales, Registered Address: Arena Business Centre, Basing View, Basingstoke, RG21 4EB.
Site information updated 1st November 2017.